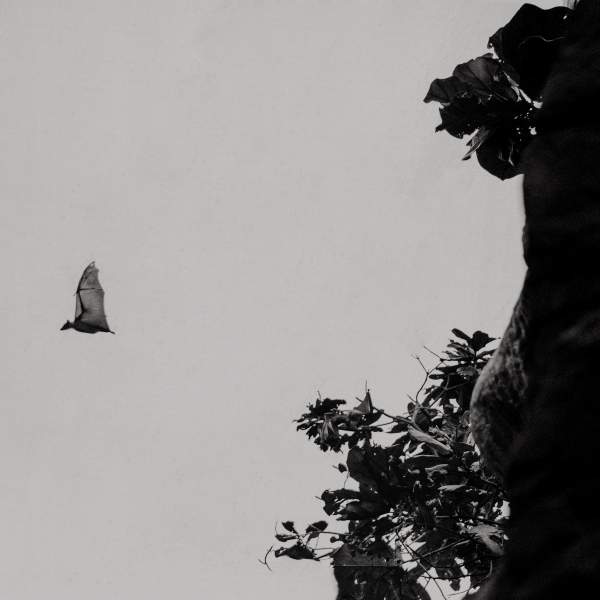 Listen to Mystifying Melbourne – 15 September 2023
∙
Prompts throughout the show to get listeners to call or text in with their thoughts and stories!
Playlist for Mystifying Melbourne – 15 September 2023
The River

The Bombay Royale

Wedding Bells

Cong Josie

Good Citizens - Live At Hamer Hall

Cash Savage and the Last Drinks

I like to be alone

Mermaidens

Hounds

Puma Blue

Old Downtown

Camp Claude

Me and my shadow

Peggy Lee

Strange Dream

WITCH

Apo Mesa Pathamenos

Danai

Mind Yourself

Alela Diane

Stranger Things

Michael Stein & Kyle Dixon

Derfi di hebe

Dino Brandāo, Faber, Sophie Hunger

I'm Numbers

Emily Wells

Contaminado

La Femme

Siempre en la Clave de D

Marinero

Bensonhurst Blues

Oscar Benton
A penchant for the weird and mysterious? Spooky and unusual? Tune in to Mystifying Melbourne, a show dedicated to exploring the more quirky and oft-overlooked aspects of Melbourne/VIC.
Presenters