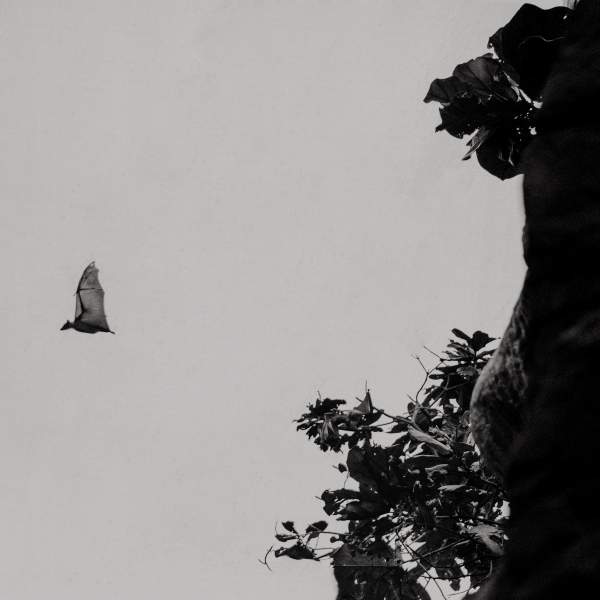 Listen to Mystifying Melbourne – 16 June 2023
∙
Prepare to be delighted and enthralled by the intriguing era of Victorian Medicine.
Jo Clyne and David Waldron joined Aisha in the studio (dressed in their finest Victorian garb) to discuss their up-and-coming magic show, "The Quack and the Charlatan" as part of the Melbourne Magic Festival. They discuss the showmanship of travelling medicine shows, debunked cure-alls, and so much more.
Playlist for Mystifying Melbourne – 16 June 2023
Imaginarium

Angus MacRae

Riverside

Agnes Obel

The Winner Is

DeVotchKa, Mychael Danna

The Dive

Peter Gregson, Lambert

Gitans

Cirque du Soleil

Elephant Gun

Beirut

La grande cascade

René Aubry

Wild is the Wind

Nina Simone

Yumeji's Theme

Shigeru Umebayashi

Tree Song

René Aubry

oracle

Chapelier Fou

Photograph

Perfume Genius

Waking Dream

Dave Thomas

Melting Waltz

Abel Korzeniowski
A penchant for the weird and mysterious? Spooky and unusual? Tune in to Mystifying Melbourne, a show dedicated to exploring the more quirky and oft-overlooked aspects of Melbourne/VIC.
Presenters