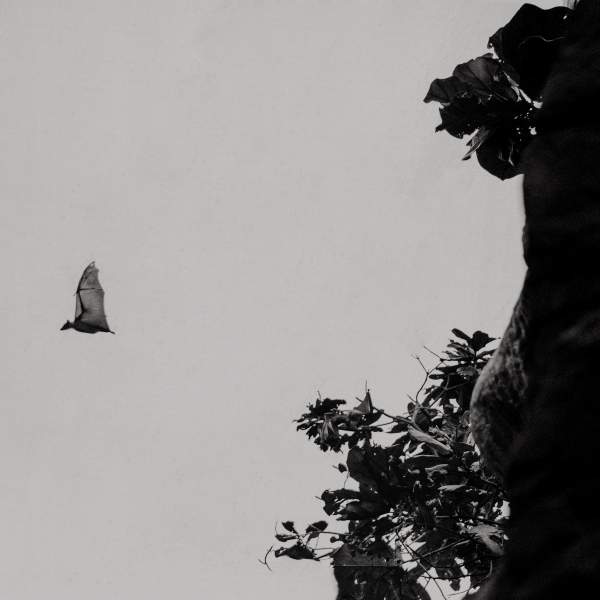 Listen to Mystifying Melbourne – 5 May 2023
∙
The amazing Majorie Lawrence - with a sprinkle of Majorie Stedeford.
Playlist for Mystifying Melbourne – 5 May 2023
Salut, splendeur du jour (Sigurd)

Majorie Lawrence

O Palais radieux (Sigurd)

Majorie Lawrence

Bride ton cheval, fille vaillante

Majorie Lawrence

Ai-je a ce point merite qu' on me blame

Majorie Lawrence

Marjorie Lawrence - Interview & song 1939

Marjorie Lawrence

MARJORIE LAWRENCE HOSPITAL INTERVIEW & SONG 1946

MARJORIE LAWRENCE

Jessie McLennan interviews Marjorie Lawrence (Dunedin, 1949)

Marjorie Lawrence

Lohengrin, Act II Scene 2- Act II Scene 2- Entweihte Gotter (Ortrud, Elsa)

Majorie Lawrence

Black Coffee

Majorie Stedeford

I'm living in a great big way

Majorie Stedeford

It's an old Southern Custom

Majorie Stedeford, Carrol Gibbons and his Boy Friends

Every night at eight

Jimmy McHugh, Majorie Stedeford, Phil Green Orchestra
A penchant for the weird and mysterious? Spooky and unusual? Tune in to Mystifying Melbourne, a show dedicated to exploring the more quirky and oft-overlooked aspects of Melbourne/VIC.
Presenters