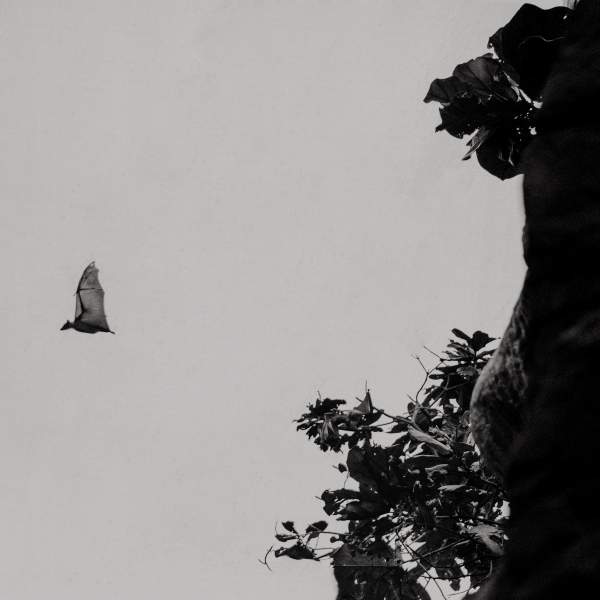 Listen to Mystifying Melbourne – 7 April 2023
∙
After a most successful inaugural festival last year, the Wimmera Steampunk Festival is back for a second year running.
This month on the 22nd of April Steampunks from all around Australia will descend upon the regional town of Dimboola.
To give us the down-low and the story behind it's inception festival organiser Chan Uoy chats with Aisha.
Playlist for Mystifying Melbourne – 7 April 2023
A walk in the skies

Joe Hisaishi

Danced all night

The Tiger Lillies

Icarus

Jason Webley

Thanatos

Soap&Skin

Not Scared of Giants

Kovacs

Devils Night

Johnny Hollow

Science Fiction Double Feature

Richard O'Brien

Speak to the Wind

Spindrift

Dilaudid

The Mountain Goats

Le Cirque

Canailles

Water Witch

The Secret Sisters, Brandi Carlie

Devil's resting place

Laura Marling

Après Moi

Regina Spektor

Lola

Martin Frawley

My Garden

Coda Chroma

Pour que tu m'aimes encore

Les soeurs Boulay

Diggers

Bitter Ruin
A penchant for the weird and mysterious? Spooky and unusual? Tune in to Mystifying Melbourne, a show dedicated to exploring the more quirky and oft-overlooked aspects of Melbourne/VIC.
Presenters