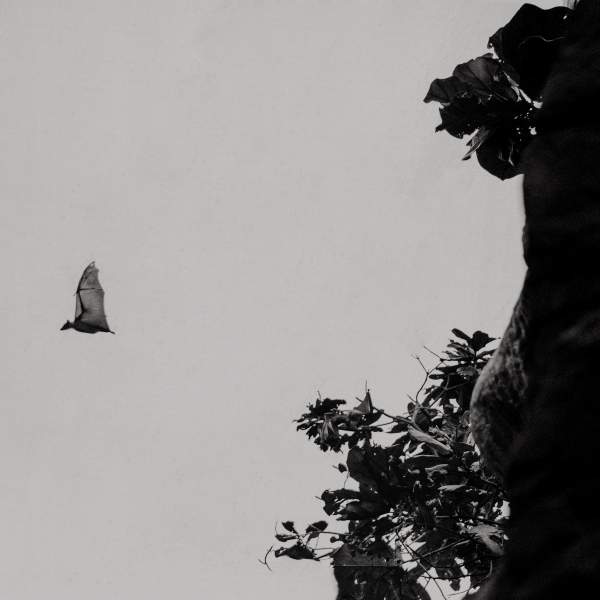 Listen to Mystifying Melbourne – 3 March 2023
∙
Carlton is absolutely rich in colourful history with many characters - it's a hotbed for so many flavorful tales and important milestones in Melbourne's past.
As part of the preserving and honouring of Carlton and its surrounding - North Carlton and Princes Hill past we have the Carlton Community History Group. Founded in 2007 and launched in 2008 they've been exploring the abundance of Carlton's history ever since.
Their aim: Preserve the past and present for the future.
Consolidate the records of the many other people and groups who have worked on our local history in the past.
Identify significant gaps in the records which cover growing up, living and working in the area and information about changes to the mix of social & ethnic groups as well as changes to shops, schools, businesses and houses.
Playlist for Mystifying Melbourne – 3 March 2023
Mere Mortals

E.E Engström & The Twin Street Tree Trunk Love Ensemble

Misterioso

Sestetto Dino Piana & Oscar Valdambrini

Audrey's dance

Angelo Badalamenti

Solitude

Billie Holiday with Eddie Haywood and his Orchestra

Breaking up is hard to do

Neil Sedaka

Singin' the Blues

Bix Beiderbecke, Eddie Lang & Frankie Trumbauer

Naguine

Django Reinhardt

Four Flushing Papa (You've Got to Play Me Straight)

Lillian Goodner

"heard somebody whistle"

JAY-JAY JOHANSON

You Want It Darker

Leonard Cohen

Coffee Cold

Galt NacDermot

Mathilda

Cookie & The Cupcakes

Love & Hate

Michael Kiwanuka

I'm Going Home (Remastered)

Prince Conley

Wondrous Place

Billy Fury

Mahè

Piero Umiliani

Dreamhorse

WORKHORSE

St Louis blues

Django Reinhardt
A penchant for the weird and mysterious? Spooky and unusual? Tune in to Mystifying Melbourne, a show dedicated to exploring the more quirky and oft-overlooked aspects of Melbourne/VIC.
Presenters