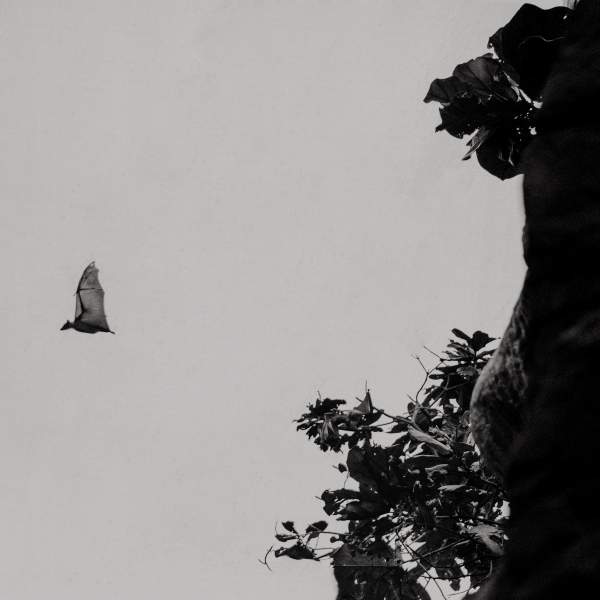 Listen to Mystifying Melbourne – 3 February 2023
∙
In 1932 nine year old Lennie Gwyther travelled 1000kms on his pony Ginger Mick from Leongatha to Sydney for the Sydney Habour Bridge Opening.
Playlist for Mystifying Melbourne – 3 February 2023
Bei Mir Du Schoen

The Andrew Sisters

Little White Lies

Annette Hanshaw

Al Bowlly

Isle of Capri

Danse Macabre

Camille Saint-Saëns

Chapter 1 "The First Flush of Spring"

Armas Järnefelt

Sweetwater

Ramin Djawadi

Grand Valse Brilliante in A Op. 18

Chopin

Lets have another party

Winnifred Atwell

Ain't many like Lennie

CJ Shaw

Love me with all your heart

Steve Lawrence

The Hum II

The Vernon Spring

The Darktown strutters Ball

Paul Whiteman & His Orchestra

Manhattan Serenade

Tommy Dorsey

Light of the Seven

Ramin Djawadi

A new day- pitch black remix

Pitch Black

Time Machines

Megan Kennedy

Space Intention feat The Social Singing Choir

United Freedom Collective

Black Venom

The Budos Band

One More Kiss, Dear

Vangelis featuring Don Percival

Blue Gator

Willis Jackson
A penchant for the weird and mysterious? Spooky and unusual? Tune in to Mystifying Melbourne, a show dedicated to exploring the more quirky and oft-overlooked aspects of Melbourne/VIC.
Presenters