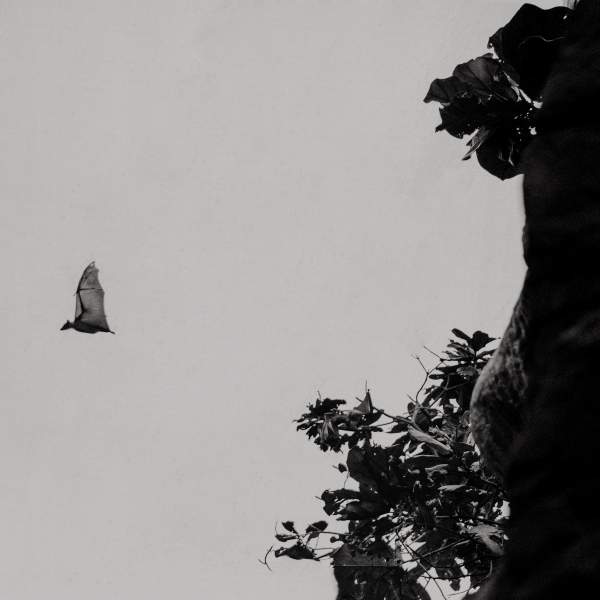 Listen to Mystifying Melbourne – 4 November 2022

02:00:00
Highlights
Mystifying Melbourne: A Ghost Sign special featuring Sean and Maya of "melbourne_ghostsigns" Instagram.
Sean and Maya join Aisha in the studio to discuss all things Ghost Signs. You can check out their instagram page at melbourne_ghostsigns
Playlist for Mystifying Melbourne – 4 November 2022
Photograph

Perfume Genius

Crazy

Patsy Cline

J'entends siffler le train (Remastered)

Richard Anthony

'Tis Autumn

Ella Fitzgerald, Joe Pass

Stepping into tomorrow

Madlib

Dlareme

Don Glori

Strangers (feat. A$AP Rocky and Run The Jewels)

Danger Mouse, Black Thought

Saul

The Liminanas & Laurent Garnier

Desperado

Gianni Ferrio

trigger hippie

morcheeba

Do I Wanna Stay

Shannon & The Clams

A Chi Sa Do Ve Sara

Tarantella

Midnite Blues

The Detroit Cobras

Her Hippo

Dry Cleaning

This Feeling

ALABAMA SHAKES

Cactus Dream

Sugar Candy Mountain
A penchant for the weird and mysterious? Spooky and unusual? Tune in to Mystifying Melbourne, a show dedicated to exploring the more quirky and oft-overlooked aspects of Melbourne/VIC.
Presenters