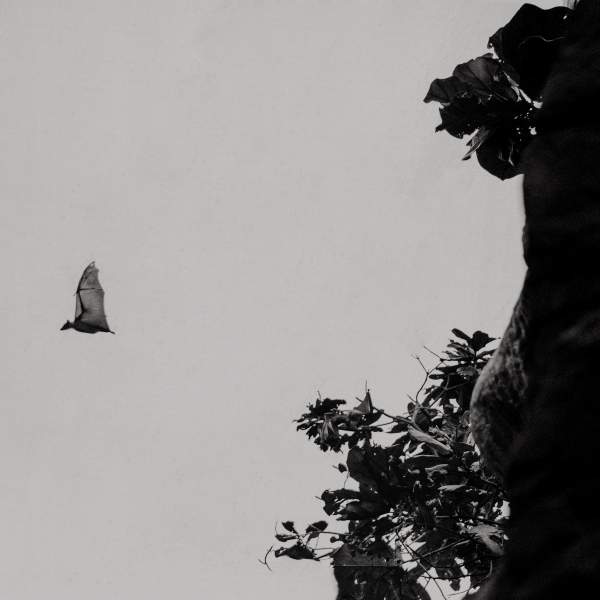 Listen to Mystifying Melbourne – 1 July 2022

02:00:00
Abbotsford's "Deep Rock Swimming & life-saving Club". Initially established in 1906 and active until around 1957 it's got a rather colourful history which involved some unique characters along the way.
Playlist for Mystifying Melbourne – 1 July 2022
World Keeps Going Around

Bill Withers

Buddy's Rendevouz

Lana Del Rey & Father John Misty

Wallowa Lake Moster

Sufjan Stevens

Fauré: Pavane, Op. 50

Gabriel Fauré, San Francisco Symphony

Litolff: Concerto symphonique No. 4 in D minor, Op. 102: II, Scherzo

Henry Litolff, San Francisco Symphony

Blues for Tommy

Sidney Bechet

To you

Russ Morgan and His Orchestra

Heartaches

Al Bowlly, Sid Phillips & His Melodians

Manhatta

The Cinematic Orchestra

November

Max Richter

Star Dust

Billy Ward & The Dominoes

Crying in the chapel

The Orioles

To the Aisle

The Five Satins

I Promise To Remember

Frankie Lymon & The Teenagers

Publicity pays

Maurice Saylor, Snark Ensemble

Maybe, who knows

Kaye Smith and the Harmonians

Another Man Done Gone

Lorrie Collins

Ain't misbehavin'

Fats Waller

Some Of These Days

Sophie Tucker

Wah De Da De

Harry Roy and His Orchestra (Louie Prima & Wolfgang Lohr remix)

Prohibition Blues

The Missourians

Skeleton Jangle

Original Dixiealand Jazz Band

Midnight, The Stars & You

Al Bowlly
A penchant for the weird and mysterious? Spooky and unusual? Tune in to Mystifying Melbourne, a show dedicated to exploring the more quirky and oft-overlooked aspects of Melbourne/VIC.
Presenters