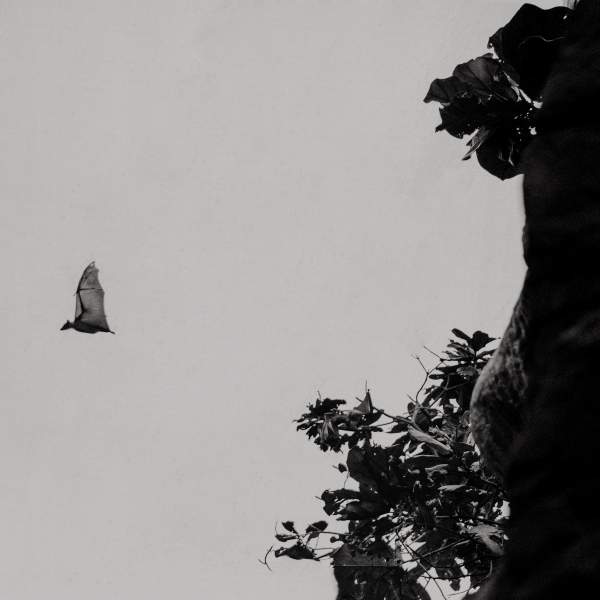 Listen to Mystifying Melbourne – 3 December 2021

02:00:00
Set on 14 acres of lush gardens in the extremely well kept Victorian Mansion "Rippon Lea Estate". Aisha undertook a field trip out to Elsternwick and caught up with Property Manager Matt Chester.
Playlist for Mystifying Melbourne – 3 December 2021
Downton Abbey theme

The Chamber Orchestra of London

Symphony No. 7 in A major, Op. 92: II Allegretto

Ludwig van Beethoven, Nicolaus Esterhazy Sinfonia, Bela Drahos

Sugar (That Sugar Baby O'Mine)

Lee Wiley

Body and Soul

Billie Holiday

Star Dust

Charlie Spivak and His Orchestra

Amapola

Jimmy Dorsey

I've heard that song before

Harry James, Helen Forrest

(I got Spurs that) Jingle, Jangle, Jingle

Kay Kyser & His Orchestra

Guns

MOODY BEACHES

Love Lost

The Goon Sax

Alexandra

RVG

Curtain of Night

Michael Beach

Hands Around My Throat

DEATH IN VEGAS

La Plage aux Romantiques

Pascal Danel

Everybody Needs Somebody To Love

Soloman Burke
A penchant for the weird and mysterious? Spooky and unusual? Tune in to Mystifying Melbourne, a show dedicated to exploring the more quirky and oft-overlooked aspects of Melbourne/VIC.
Presenters