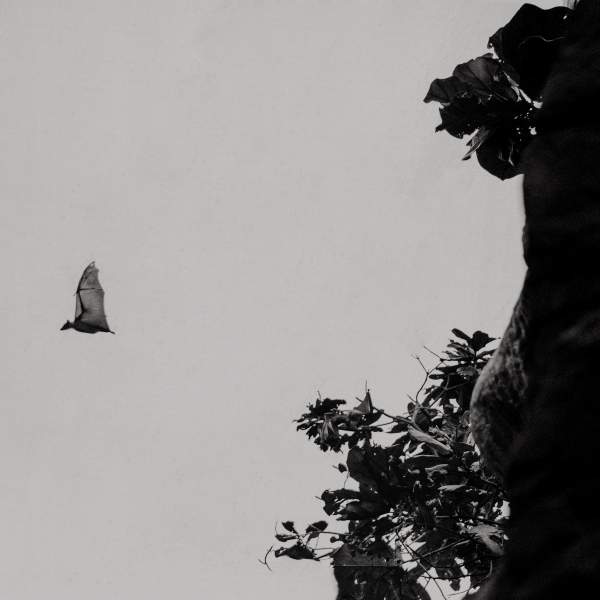 Listen to Mystifying Melbourne – 12 November 2021

02:00:00
Operational from 1872 - 1988 Kew Asylum was the largest mental institution built in Victoria. There were grandiose plans of it being a haven for patients; Beautiful gardens and magnificent buildings on the stunning grounds near Yarra Bend Park. It looked pretty from the outside, but there was the stark reality of overcrowding, poor sanitation, and patient abuse on the inside.
Now, it's Wilsmere estate, a private gated community of luxury apartments.
Playlist for Mystifying Melbourne – 12 November 2021
A penchant for the weird and mysterious? Spooky and unusual? Tune in to Mystifying Melbourne, a show dedicated to exploring the more quirky and oft-overlooked aspects of Melbourne/VIC.
Presenters