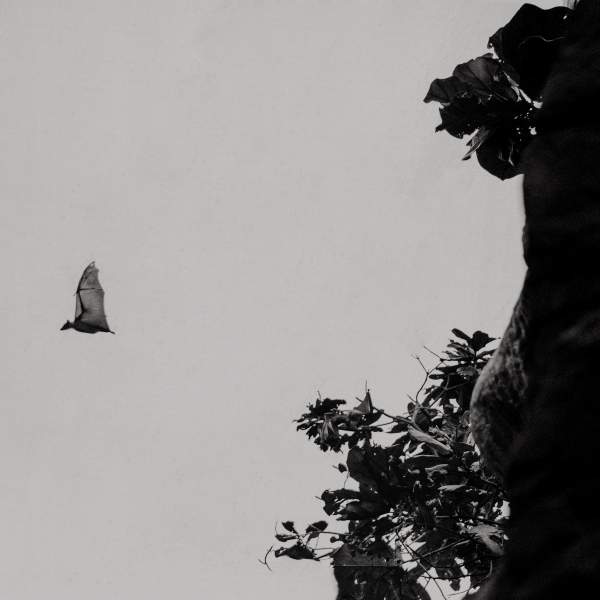 Listen to Mystifying Melbourne – 8 October 2021
∙
Featured guest Robert Bender joins Aisha discussing microbats. Robert is a founder of the bat box project which started back in 1994. A feat never tried in Australia which aids bats when tree hollows are taken away from them. Robert chats about his bat box project journey, what he's learnt in his years of volunteering and some astounding bat facts.
Playlist for Mystifying Melbourne – 8 October 2021
A penchant for the weird and mysterious? Spooky and unusual? Tune in to Mystifying Melbourne, a show dedicated to exploring the more quirky and oft-overlooked aspects of Melbourne/VIC.
Presenters