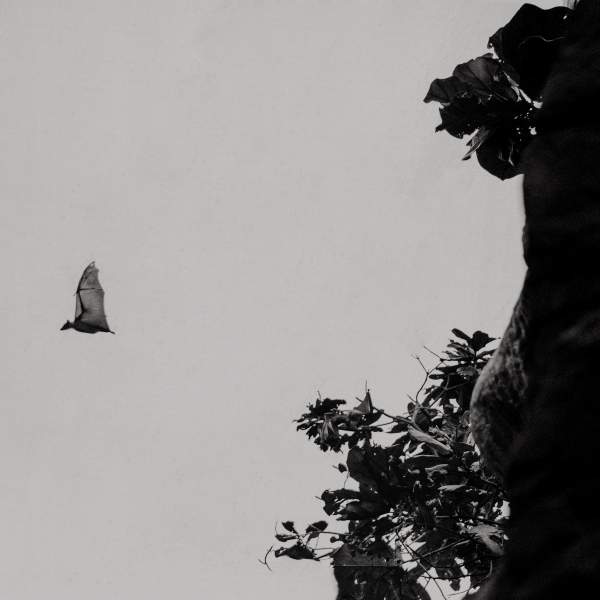 Listen to Mystifying Melbourne – 26 February 2021
∙
Highlights
Mystifying Melbourne: Kerry Kulken's Magic Shop
Sarah Kulken joins Aisha and chats about the history of Kerry Kulkens Magic Shop and her own journey with magic.
Playlist for Mystifying Melbourne – 26 February 2021
Holy Water

June Jones

The Rock (and the Stars)

Gregor

Dreams Of Galapagos

Hachiku

Pagan Poetry

Bjork

Witches Lullaby

Daemonia Nymphe

The Coven

Peter Gundry

A Kind

Chitra

Weaving the Summer

Spiral Dance

Circle of joy

Lisa Lynne

Labyrinth of Dreams

Nox Arcana

Comfort

JULIA JACKLIN

Good Souls

Lucinda Williams

Sunday- Live at Hamer hall

Cash Savage and the Last Drinks
A penchant for the weird and mysterious? Spooky and unusual? Tune in to Mystifying Melbourne, a show dedicated to exploring the more quirky and oft-overlooked aspects of Melbourne/VIC.
Presenters