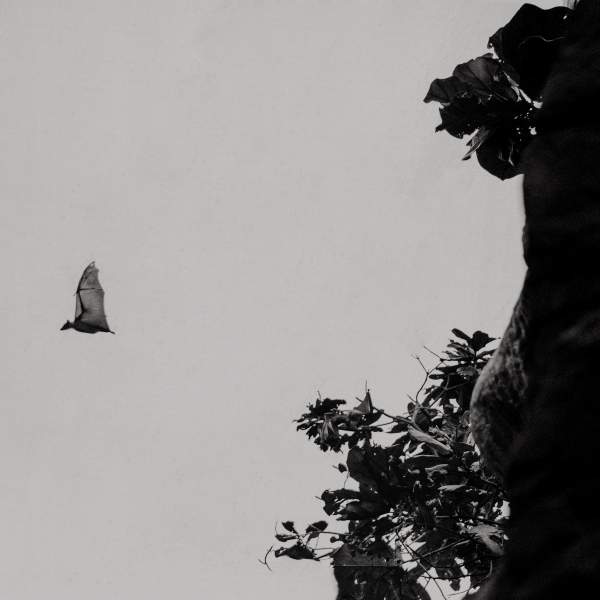 Listen to Mystifying Melbourne – 22 January 2021
∙
Aisha does a mini deep dive on Maragret Clement "the lady of the swamp", a ritches to rags tale and unsolved murder.
Playlist for Mystifying Melbourne – 22 January 2021
Cardium

Trigg and Gusset

Murder Theme

Heroin & Your Veins

Girl Who Was Frightened Of Ashtrays

Charlie Megira

Vampires

Minuit

Giallo

The Kilimanjaro Darkjazz Ensemble

Into Dust

Mazzy Star

Lying Low

Metronomy

Will we be scared?

Thee Oh Sees

Ladyswamp

Josephine Scicluna

Alligator Swamp Monster

Kip Macklejar

Swamp Thing

HIATUS KAIYOTE

Time (You and I)

Khruangbin
A penchant for the weird and mysterious? Spooky and unusual? Tune in to Mystifying Melbourne, a show dedicated to exploring the more quirky and oft-overlooked aspects of Melbourne/VIC.
Presenters