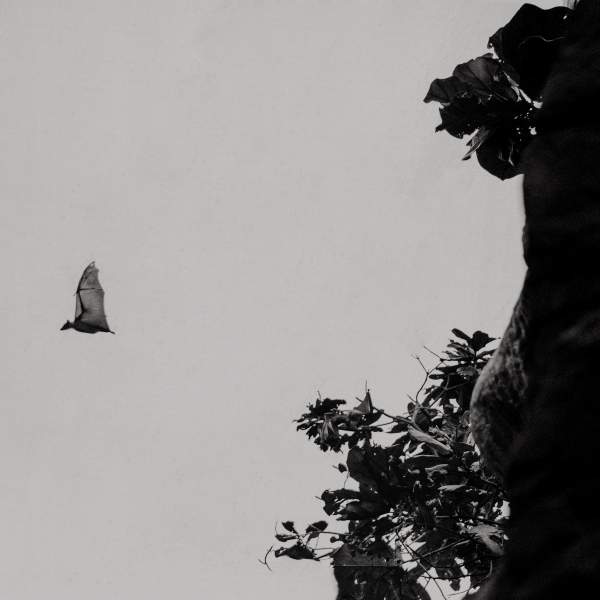 Listen to Mystifying Melbourne – 11 September 2020

02:00:00
Aisha speaks with Professor Stuart Kells, author and historian about his book "The Convent, a city finds it heart"
Playlist for Mystifying Melbourne – 11 September 2020
Enchanted Valley

Aine Minogue

Macdonald, Lord of the Isles / Romance Air

Bonnie Rideout

Beltaine

Beltaine

Concerning Hobbits

Howard Shore

Walking through the Garden

Zbigniew Preisner

The Mystic's Dream

Loreena McKennitt

Circle of joy

Lisa Lynne

Retracting

Erica Tucceri

Tired Lies

Chitra

Soft as chalk

Joanna Newsom

Invocation

The Initiates

Colourfield III

Dan Michaelson

Wild Time

Weyes Blood

Cosmonauts

Fiona Apple
A penchant for the weird and mysterious? Spooky and unusual? Tune in to Mystifying Melbourne, a show dedicated to exploring the more quirky and oft-overlooked aspects of Melbourne/VIC.
Presenters