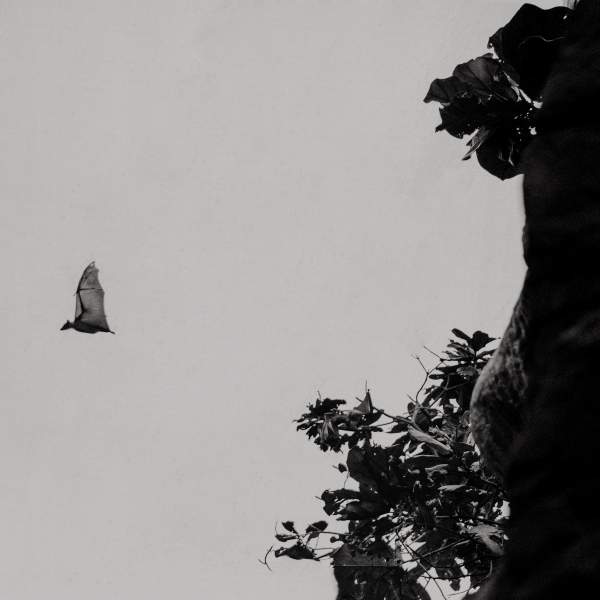 Listen to Mystifying Melbourne – 3 July 2020

02:00:00
Andrew Kelly, author of the new kids book 'Little Lon', discusses the history of Little Lonsdale Street.
Playlist for Mystifying Melbourne – 3 July 2020
All the Goodness

Fly My Pretties

Bumper Sticker

Beach Panic

Only Synth in Church

Sault

Monsters

SAULT

Lowdown Popcorn - Live from Augusta GA 1969/ 2019 Mix

James Brown

The Snowy Breasted Pearl

John McCormack

Act II: Una furtiva lagrima ... Un solo insante

Gaetano Donizetti

El Gordo Triste (En Vivo)

Roberto Goyeneche, Astor Piazzolla y Su Quinteto & Astor Piazzolla & Quinteto Tango Nuevo

Chiqué

Astor Piazzolla

Yarra Song

Billy Bragg

Black Thoughts

Ziggy Ramo

Me and Your Mama

Childish Gambino

Bones

Michael Kiwanuka

It's You

The Sunday Reeds

Anger's Not Enough

Cable Ties
A penchant for the weird and mysterious? Spooky and unusual? Tune in to Mystifying Melbourne, a show dedicated to exploring the more quirky and oft-overlooked aspects of Melbourne/VIC.
Presenters