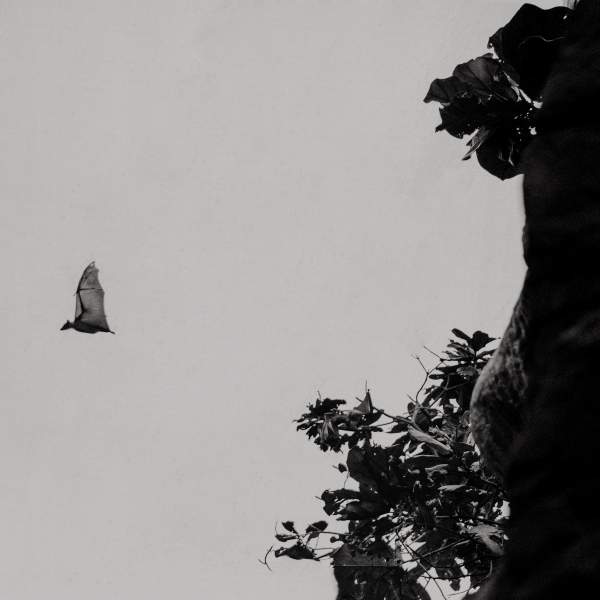 Listen to Mystifying Melbourne – 27 March 2020

02:00:00
Special train themed edition! Aisha speaks with David about the new Puffing Billy Museum and all things locomotive.
Playlist for Mystifying Melbourne – 27 March 2020
Hope

Cable Ties

Dancing with myself

Generation X

Jumping Someone Else's Train

The Cure

Last Train To Clarkesville

The Monkees

I've got a thing about trains

Johnny Cash

Back on the train

Toots and the Maytals

B-Boy Bouillabaisse: Stop that Train

Beastie Boys

Fast Train

Solomon Burke

Train Kept A Rollin'

The Yardbirds and Joe Satriani

Crazy Train

Ozzy Osbourne

Friendship Train

Nancy Sinatra and Lee Hazelwood

Train Round the Bend

The Velvet Underground

Take the "A" Train

Ella Fitzgerald and Duke Ellington

Count Your Blessings

Mattiel
A penchant for the weird and mysterious? Spooky and unusual? Tune in to Mystifying Melbourne, a show dedicated to exploring the more quirky and oft-overlooked aspects of Melbourne/VIC.
Presenters