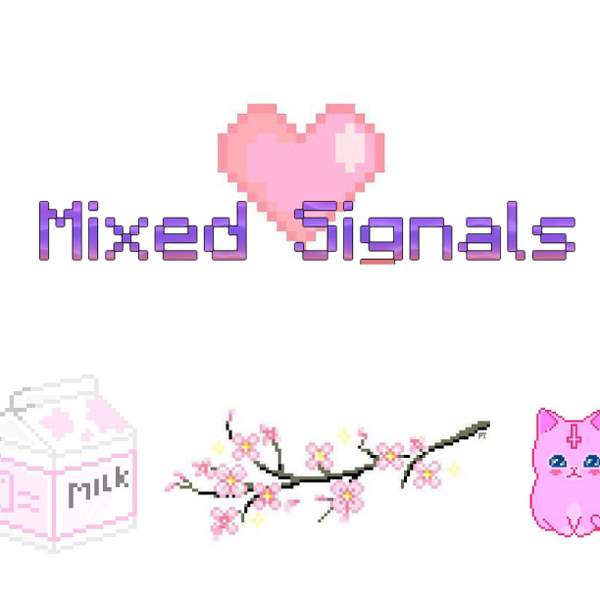 Listen to Mixed Signals – 12 October 2020

02:00:00
Local industrial producer CAUSTIC GRIP phones in for a dark alterna-special program.
Playlist for Mixed Signals – 12 October 2020
Kirameku Umi

Hiroshi Yoshimura

easy tiger

Depeche Mode

Artlessness

Пр9ни

You (forever)

Against All Logic

Second Hand Smoke

Chris Smith

Gemini

Hexdebt

Megatron

Chu Ishikawa

New World

Chu Ishikawa

Early Onset 50

Caustic Grip

A Question Of Time

Depeche Mode

michael

quell

Alarm

Against All Logic

Erasure

Caustic Grip

Enjoy The Silence

Depeche Mode

Elizabeth Street

Bridget Chappell

don't argue

cabaret voltaire

Nag Nag Nag

Cabaret Voltaire

Reboot Cybertron

Simon's Neighbor

H47351L3NC3N0153

2.Badguu

iNTERFERANCE iNTERFERANCE iNTERFERANCE

CQCQCQ
A melting pot of music, artists and ideas. Presented by your friendly neighbourhood witch HNYMLK, after stirring up trouble all weekend. Features mixes, interviews, exclusive unreleased tracks and kick ons like no other.
Presenters