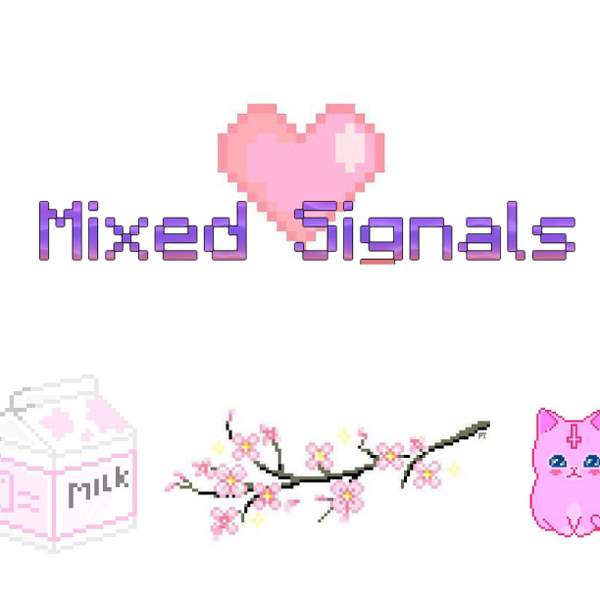 Listen to Mixed Signals – 24 August 2020

02:00:00
Kim gets in the Radiothon mood with late night grooves and shares some funny late night chats with Angus Leslie from Sex On Toast.
Playlist for Mixed Signals – 24 August 2020
TROPICAL MESS

ACTIVE PRESENCE

Everything Is Spoiled By Use

Ice Choir

Crying in Public

Chairlift
A melting pot of music, artists and ideas. Presented by your friendly neighbourhood witch HNYMLK, after stirring up trouble all weekend. Features mixes, interviews, exclusive unreleased tracks and kick ons like no other.
Presenters