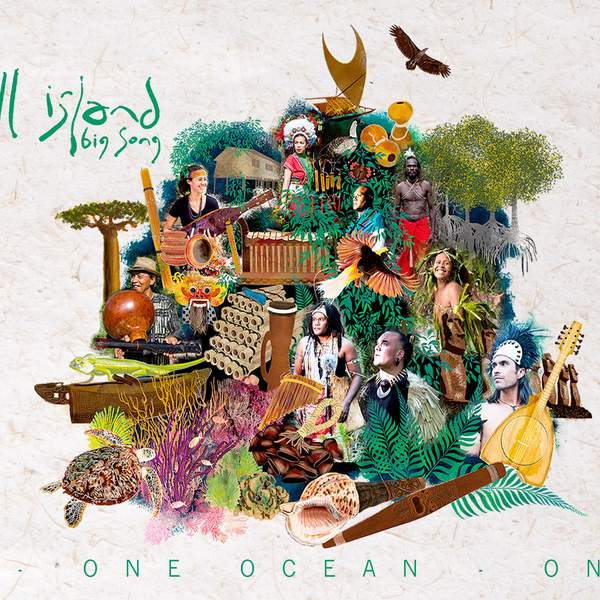 Listen to Max Headroom – 13 June 2019

01:00:00
Join Rachel Connor as she speaks with Tim Cole and Baobao Chen, the creative forces behind Small Island Big Song, an ambitious sonic and visual project.
Tracing the cultural links of song, story and homeland, this project unites first nation artists across the islands of the Pacific and Indian Oceans, from Rapa Nui to Madagascar and Sarawak, from Vanuatu to Taiwan and Aotearoa.
Playlist for Max Headroom – 13 June 2019
Live-to-air replays, interviews, specials and program features.
---