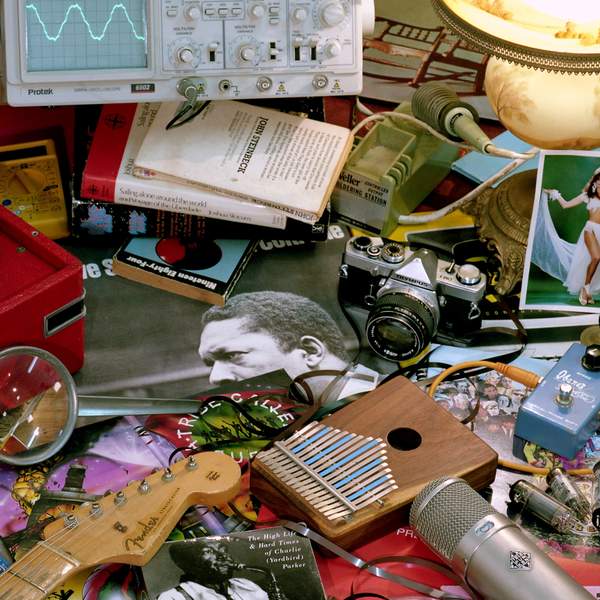 Listen to Max Headroom – 12 March 2020

01:00:00
Chris Gill chats to one of the world's greatest techno DJ's... CARL COX!
Together with his friend ERIC POWELL, they have set up the CARL AND ERIC'S MOBILE DISCO. Carl Cox has been living in Frankston for 12 years. He discusses life down under and his passions including his 150,000 record collection.
Also on the show, the world premiere of the first single off their new live band disco project, THE MD FUNK CONNECTION.
Playlist for Max Headroom – 12 March 2020
Live-to-air replays, interviews, specials and program features.
---