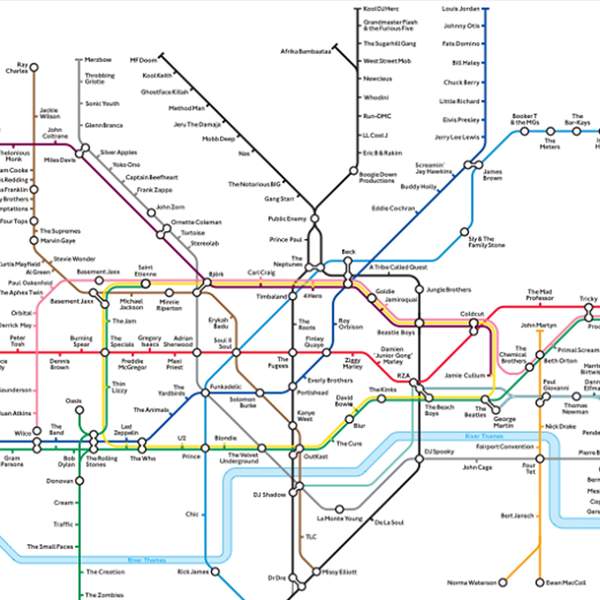 Listen to Free Isolation House Party

03:00:00
Who can afford jigsaw puzzles right now? That's what I thought. Join Fee for another free Isolation House Party! Pants optional.
Playlist for Free Isolation House Party
Visiting friends or launching adventures, maps are always there to guide the way. Join musical navigator extraordinaire Fee B-Squared as she leads from the familiar to the unexplored, making connections between old and new favourite tracks. Your Monday drive soundtrack is in safe hands.
Opening Theme: Bert's Apple Crumble - The Quik
Maps is proudly sponsored by Arts Centre Melbourne.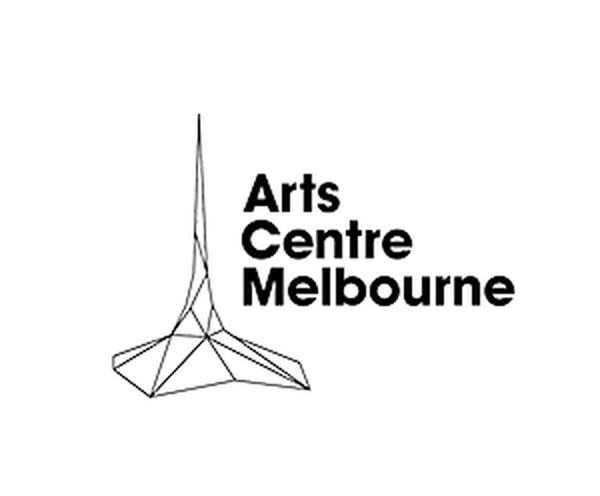 ---
WATCH:
Presenters