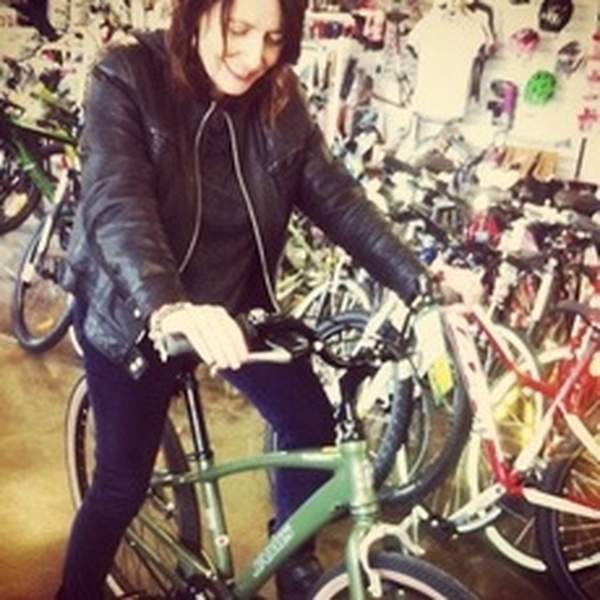 Presents Maps
Visiting friends or launching adventures, maps are always there to guide the way.
Maps is proudly sponsored by Arts Centre Melbourne.
How did you first connect with Triple R?
As a listener, on a school bus in Whittlesea in the 80's.
What/when was your first show?
VPL with Mel Northrope.
What's your favourite Triple R story?
Have you got a few hours? Pull up a seat, I got a million of 'em. Let's start with "Shit Siblings".
Your favourite other Triple R program and why?
I don't choose favourites.
What does Triple R mean to you?
So much. Excellent music chosen for passion not profit. Diversity. Interesting guests. Interesting viewpoints. Non-commercial. Community. Freedom. Heart. The world would be beige without it.
The studio door has accidentally jammed shut with you stuck inside. If there was only one CD in there with you, what would you want it to be, and why?
Anything by The Pet Shop Boys would be handy, that way I could harness the rage I felt in hearing their assault on my ears and roundhouse kick the door down to escape.