RADIOTHON COMING SOON!
WHAT IS RADIOTHON?
PRIZES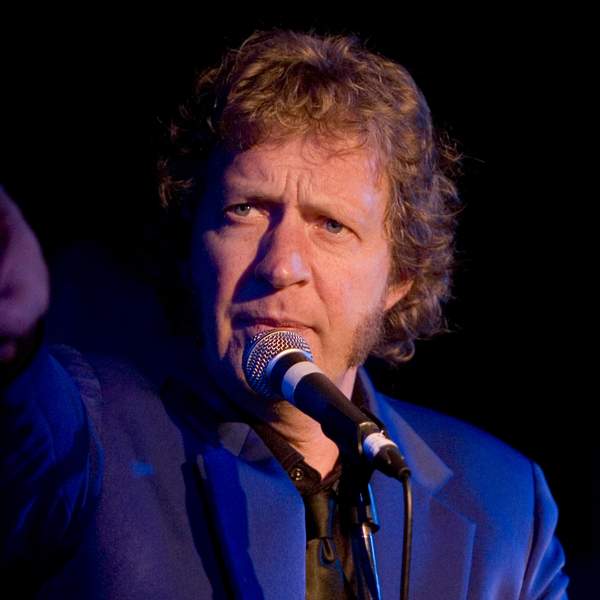 Listen to JVG Radio Method – 27 February 2022
∙
Playlist for JVG Radio Method – 27 February 2022
Spyworld

Ed Bates

Intelligence

Ian Bland

Secret Agent Man

Johnny Rivers

I Want His Head (Theme To ........)

Davey Lane

Golden Arm

Bachelors From Prague

I Spy For The FBI

Jamo Thomas

Boys! What Did The Detective Say

The Sports

The Singing Detective

Ice Cream Hands

Undercover of the Night

Dr Pump

Dangerman

Peter Lillie

Last of the Secret Agents

Barb Waters and Craig Pilkington

Goldfinger

Shirley Bassey
A segment laden, thematically blended hotchpotch of music and talk.
And it all changed over COVID. When no one could come into the studio my contributors got on the phone and recorded stuff at home. And my list of contributors organically grew. Enforced change can be a good thing. 
Ian Bland, Kerri Simpson, Davey Lane, Dr Pump, Angie Hart and Emma Heeney, Barb Waters and Craig Pilkington, Charles Jenkins, Dave "The Accordion Monster" Evans and Sarah Carroll report in most weeks. Ian reads his poetry and the others either record tracks at home and/or select music. Apart from Dave who plays his accordion into the phone. 
Things will change as we return to normal and everyone can get back into the studio. I look forward to the house band playing live and backing a revolving door of singers. I look forward to irregular guests. And I look forward to seeing most of my regular contributors face to face. 
Presenters