RADIOTHON COMING SOON!
WHAT IS RADIOTHON?
PRIZES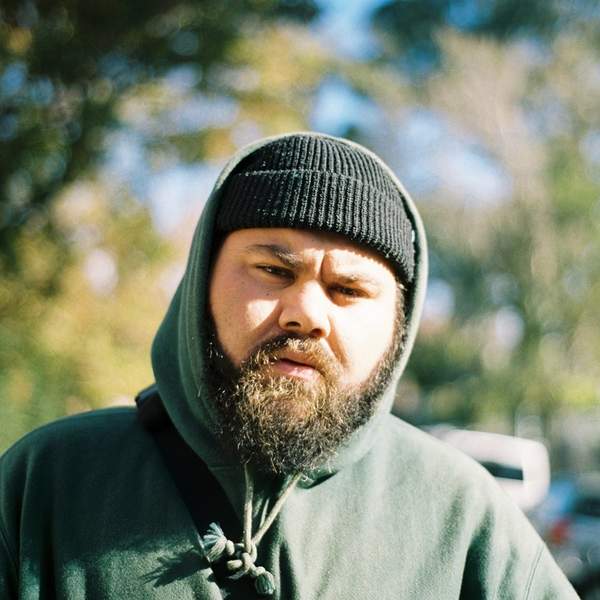 Listen to Good Static – 15 January 2022
∙
Amongst all the chaos, we all thrive for the calm, the eclectic, the intentional, the underground. From rnb, hip hop, to techno, footwork and everything in between. Now, more than ever we welcome Good Static.
Presenters