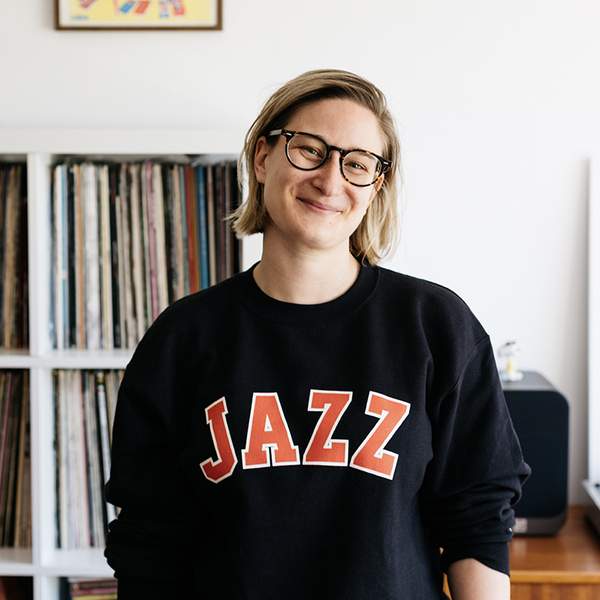 Listen to Good Fortune – 13 September 2020
∙
Highlights
Good Fortune: Mirah Discusses Her Debut Album Reissue And The Lost Art Of Lo-Fi Recording
Mirah talks to Jazz about the recent 20th anniversary reissue of her debut album 'You Think It's Like This but Really It's Like This'.
Playlist for Good Fortune – 13 September 2020
Celebrating women and gender diverse musicians from all around the world. Past, present and future.
Good Fortune explores these music makers and storytellers, focusing on their sound, process and contribution to the industry and community.  
Presenters