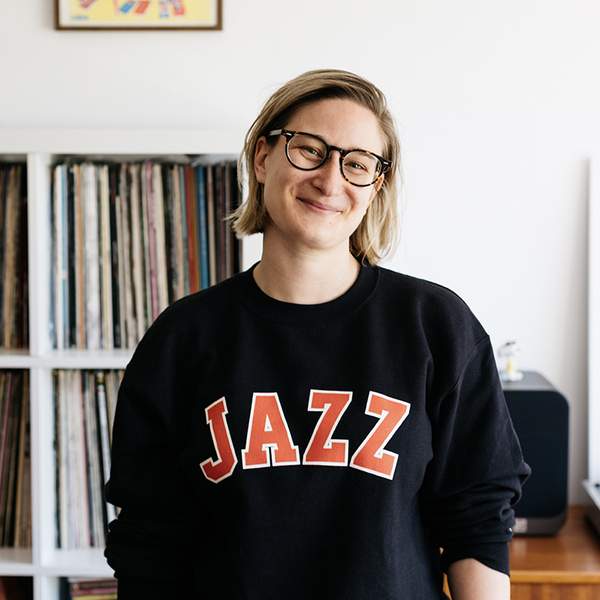 Listen to Good Fortune – 23 August 2020
∙
Nat Vazer and Mooncake's Small FRY join Jazz for Radiothon.
Playlist for Good Fortune – 23 August 2020
Celebrating women and gender diverse musicians from all around the world. Past, present and future.
Good Fortune explores these music makers and storytellers, focusing on their sound, process and contribution to the industry and community.  
Presenters