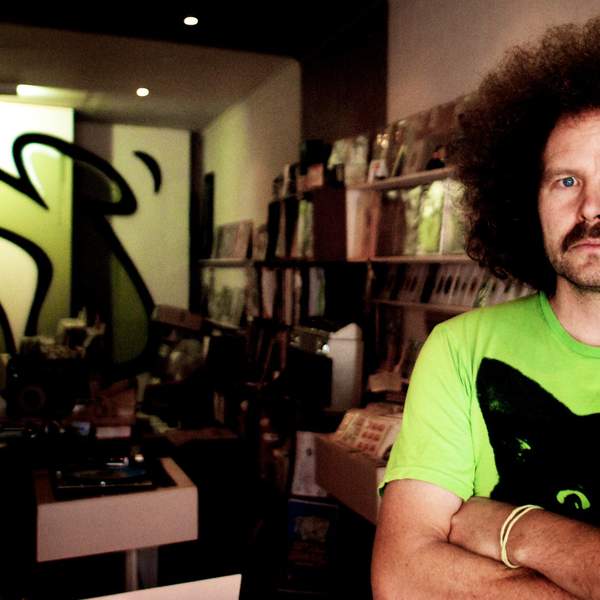 Listen to Get Down – 3 September 2020

02:00:00
Chris asks Lianne La Havas about her new album.
Playlist for Get Down – 3 September 2020
Seeds

JK Group

Femininity

Emma Volard

N.Y.P. SAUL remix

30/70

Darkside Riddim

Ezra Collective

Wind Parade

JORDAN RAKEI

No Flowers

DALLAS TAMAIRA

New Moon

THE VIRTUAL SHADOW ENSEMBLE

Coliseum (feat GENESIS OWUSU)

TIM SHIEL

Pink Skirt

Emma Donovan & The Putbacks

Penny in The Well

EX-OLYMPIAN

I Wanna

HANNAH

Summer Rains

FINN IRREGULAR

Is It Fun?

Kyle Auldist

New Ferrari

SURPRISE CHEF

African Rhythms LIVE in WASHINGTON 1975

ONENESS OF JUJU

Ruhus Gama

MUSIC YARED

Do The Job

Use No Hooks

Crumbs Off The Table

LAURA LEE

Sweetest Things feat Shannen Wick

CHOI ISO JAMS
Get Down to the funky sound, Get Down to lots of vinyl, Get Down to your community, Get Down for arts and music news and interviews, Get Down to get up again!
James Brown once said to me, "Chris, go out and make sure people hear soul music". What can I do, I have no choice but to do as I am told. Soul music is funky, it is dub, it is salsa, it is hip hop, it is in electronic music, it is in all things GOOOOOOD.
Keep you ears open for LOTS of local music that we are making in Melbourne, you'll hear alot here too!
Website: http://www.northsiderecords.com.au/
Presenters