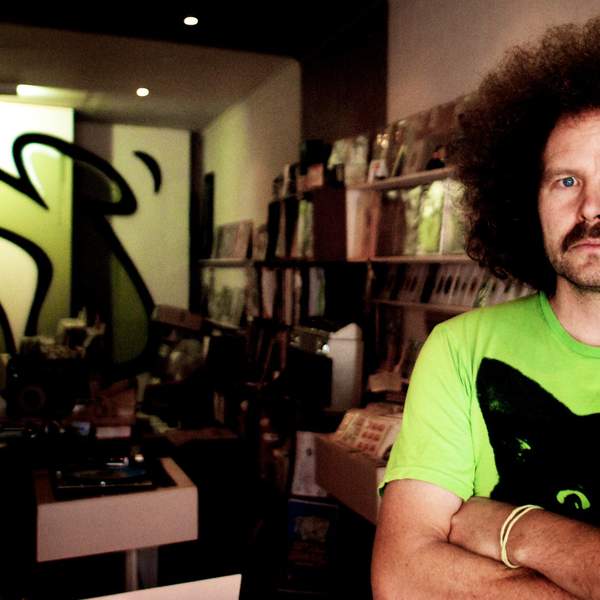 Listen to Get Down – 20 August 2020

02:00:00
Chris catches up with Surprise Chef and Squid Nebula.
Playlist for Get Down – 20 August 2020
Bed I Made

Audrey Powne

I'm Wishin

Lorez Alexandria

Woman With Needs

MISS EMILIA

Look Around

Danielle Ponder & Karate Boogaloo

Naked

thando

In My Dreams

MAYA VICE

No Flowers

DALLAS TAMAIRA

Go Down Dying

THE RAY BROWN ORCHESTRA

The Seriousness Of Contentedness

THE SLEEPING GIANTS

Blyth St Nocturne

Surprise Chef

I Flip My Life Everytime I Fly

The Pro-Teens and Snooch Dodd

New Ferrari

SURPRISE CHEF

How Superstitious

REDMAN METHOD MAN VS STEVIE WONDER

Mako Energy

GAIJIN BLUES

Losing you

SQUID NEBULA

Electricity

SQUID NEBULA

Go Bang! (Danny Krivit Edit of Walter Gibbons Remix)

DINOSAUR L

Is It Fun?

Kyle Auldist

Everythink

KYLIE AULDIST
Get Down to the funky sound, Get Down to lots of vinyl, Get Down to your community, Get Down for arts and music news and interviews, Get Down to get up again!
James Brown once said to me, "Chris, go out and make sure people hear soul music". What can I do, I have no choice but to do as I am told. Soul music is funky, it is dub, it is salsa, it is hip hop, it is in electronic music, it is in all things GOOOOOOD.
Keep you ears open for LOTS of local music that we are making in Melbourne, you'll hear alot here too!
Website: http://www.northsiderecords.com.au/
Presenters