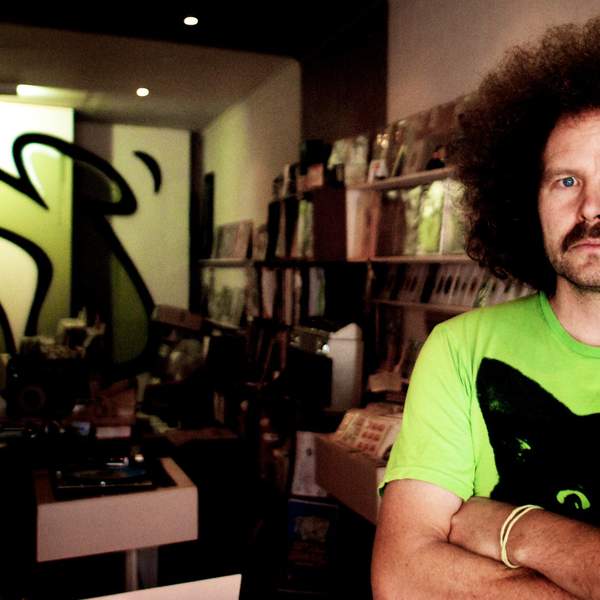 Listen to Get Down – 7 May 2020

02:00:00
Ogopogo chat about their new single.
Playlist for Get Down – 7 May 2020
Asiko(Eager Hands & Restless Feet)

TONY ALLEN

Computer Love

Kraftwerk

Trans Europa Express

Kraftwerk

Planet Rock

Afrika Bambaattaa and Soul Sonic

The Funky Get Down

Chris Williams

I Can

KATTIMONI

New Vibe

KATTIMONI

Cut You Loose

KYLIE AULDIST

Slappy

KARATE BOOGALOO

Ninja Disco

Ogopogo

Moth

OGOPOGO

What Kinda Music

Tom Misch & Yussef Dayes

Jimmy In The Mazda

FLIMSEY LOHAN

Flawless

LANEOUS

This Love

THE NO EGO THING

Thinkin'

THE NO EGO THING

Rendezvous

Zeitgeist Freedom Energy Exchange

Impatience

ALEXANDER FLOOD

Mal Mi Goa (Ginoli Remix)

GORDON KOANG
Get Down to the funky sound, Get Down to lots of vinyl, Get Down to your community, Get Down for arts and music news and interviews, Get Down to get up again!
James Brown once said to me, "Chris, go out and make sure people hear soul music". What can I do, I have no choice but to do as I am told. Soul music is funky, it is dub, it is salsa, it is hip hop, it is in electronic music, it is in all things GOOOOOOD.
Keep you ears open for LOTS of local music that we are making in Melbourne, you'll hear alot here too!
Website: http://www.northsiderecords.com.au/
Presenters