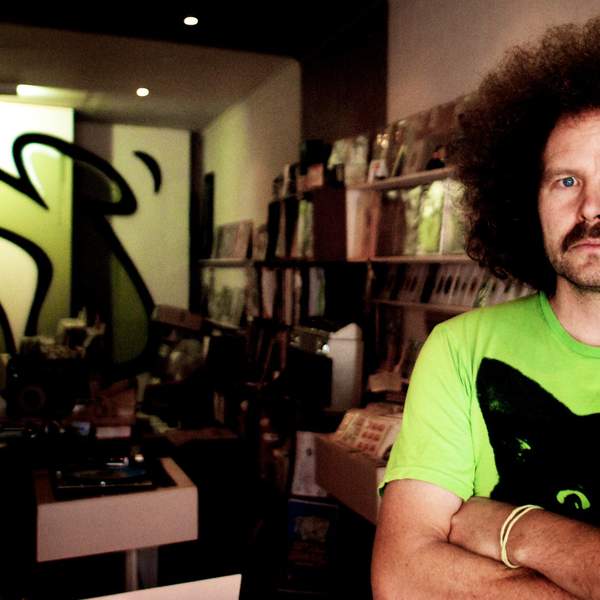 Listen to Get Down – 5 March 2020

02:00:00
On-Ly drop by the studio to chat about the new EP, then Ezra Collective jump on the phone to tell us what to expect at Golden Plains.
Get Down to the funky sound, Get Down to lots of vinyl, Get Down to your community, Get Down for arts and music news and interviews, Get Down to get up again!
James Brown once said to me, "Chris, go out and make sure people hear soul music". What can I do, I have no choice but to do as I am told. Soul music is funky, it is dub, it is salsa, it is hip hop, it is in electronic music, it is in all things GOOOOOOD.
Keep you ears open for LOTS of local music that we are making in Melbourne, you'll hear alot here too!
Website: http://www.northsiderecords.com.au/
Presenters