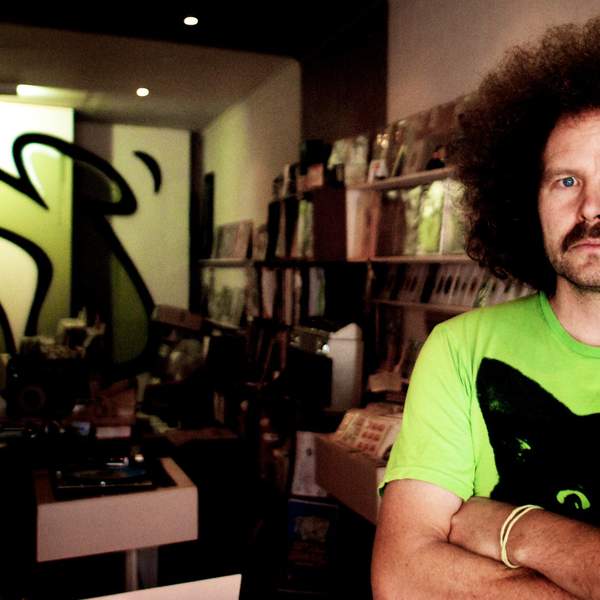 Listen to Get Down – 6 February 2020

02:00:00
Horns of Leroy fill us in on the upcoming shows, then REMI and Sensible J chat about St. Kilda Fest.
Playlist for Get Down – 6 February 2020
Impeach the President

The Honeydrippers

Night People

HERB McQUAY

Trickle Down

FAT FREDDY'S DROP

Impossible Dreams

Rajan James

Whole Lotta Shine

Tiana Khasi

Skin Rat

Big Yawn

VB Theme

HORNS OF LEROY

Its Time To Party

HORNS OF LEROY

Flex FEAT Thando

HORNS OF LEROY

Sweet Water ft Rita Satch

Barney McAll

Everything I Need

DANIEL MERRIWEATHER

Hand Me Down ft. Baro

Mac Miller

WISEFOOL

Agung Mango

Pieces

GABRIEL LCR

Disconnect

GABRIEL LCR

No Rush

KIANA

Brain ft Lori & Sensible J

Remi

5AM ft Whosane

REMI

PLabba

COOL OUT SUN
Get Down to the funky sound, Get Down to lots of vinyl, Get Down to your community, Get Down for arts and music news and interviews, Get Down to get up again!
James Brown once said to me, "Chris, go out and make sure people hear soul music". What can I do, I have no choice but to do as I am told. Soul music is funky, it is dub, it is salsa, it is hip hop, it is in electronic music, it is in all things GOOOOOOD.
Keep you ears open for LOTS of local music that we are making in Melbourne, you'll hear alot here too!
Website: http://www.northsiderecords.com.au/
Presenters