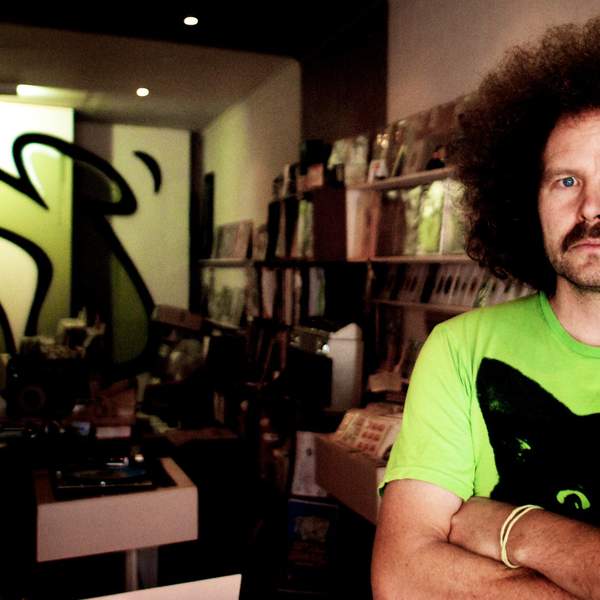 Listen to Get Down – 9 January 2020

02:00:00
Jerry Poon swings by to tell us about The Operatives' 10th Birthday.
Playlist for Get Down – 9 January 2020
There's A New Day Comin

MENAHAN STREET BAND

A.W.O.L.

ANIBALAS

Unfear

CLAPS

Emotional Intelligence FEAT. NATHAN HAINES & DAVE KOOR

CHAOS IN CBD

This Is For You (with Maurissa Rose)

Theo Parrish

Tea Leaf Dancers

Flying Lotus

Melt

SEI-CLONE

Did You See CONDUCTA REMIX

J HUS

Hard FEAT DAVID RODIGAN & NEWHAM GENERALS

BREAKAGE

Take time FEAT RIDER SHAFIQUE

IDLEMINDS WORKSHOP

Dont Fake the Fonk

AMIN PAYNE

Doc Marty ft. ThatKidMaz & Denzel M

Jordan Dennis

Hip Hop Saved My Life

CHOI feat GUILTY SIMPSON

Foreever Is A Dollar

ACIDSLOP

Juicy Fruit (live at RRR)

KARATE BOOGALOO

Sunshower

Dr. Buzzard's Original Savannah Band

Old School Heart

ARJUNA OAKES
Get Down to the funky sound, Get Down to lots of vinyl, Get Down to your community, Get Down for arts and music news and interviews, Get Down to get up again!
James Brown once said to me, "Chris, go out and make sure people hear soul music". What can I do, I have no choice but to do as I am told. Soul music is funky, it is dub, it is salsa, it is hip hop, it is in electronic music, it is in all things GOOOOOOD.
Keep you ears open for LOTS of local music that we are making in Melbourne, you'll hear alot here too!
Website: http://www.northsiderecords.com.au/
Presenters