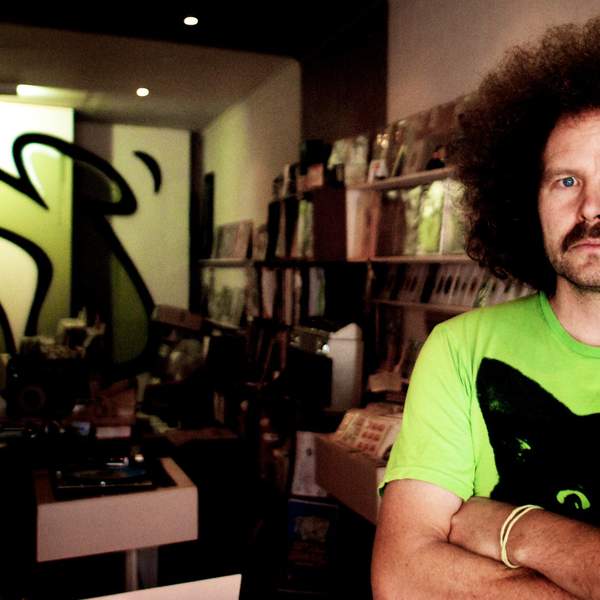 Listen to Get Down – 19 December 2019

02:00:00
Chris chats to Flying Lotus about the Mona Foma shows and new album. Plus, Digital Afrika pop by the studio.
Playlist for Get Down – 19 December 2019
Star Wars Theme

John Williams

Space Is The Place

Ezra Collective

Brain ft Lori & Sensible J

Remi

Stop Looking Back For Something You Left Behind

Theo Parrish, Lori, Silent Jay, Perris Moss, Simon Mavin, Paul Bender

Unexpected Delight (ft Laura Darlington)

FLYING LOTUS

interview

FLYING LOTUS

Takashi

Flying Lotus

Impeach The President

THE HONEY DRIPPERS

Purple Dayz feat Cazeaux OSLO and Azriel

AMIN PAYNE

What's The Weather

ON-LY

Theme From The Planets

Dexter Wansel

Mozambique

DIGITAL AFRIKA

Fumaca Subindo

DIGITAL AFRIKA

South Sudan

Gordon Koang

Santa Claus Go Straight To The Ghetto

JAMES BROWN

Cucinated

VAUDEVILLE SMASH

Oh Lorretta

SEX ON TOAST

Push And Pull

30/70
Get Down to the funky sound, Get Down to lots of vinyl, Get Down to your community, Get Down for arts and music news and interviews, Get Down to get up again!
James Brown once said to me, "Chris, go out and make sure people hear soul music". What can I do, I have no choice but to do as I am told. Soul music is funky, it is dub, it is salsa, it is hip hop, it is in electronic music, it is in all things GOOOOOOD.
Keep you ears open for LOTS of local music that we are making in Melbourne, you'll hear alot here too!
Website: http://www.northsiderecords.com.au/
Presenters