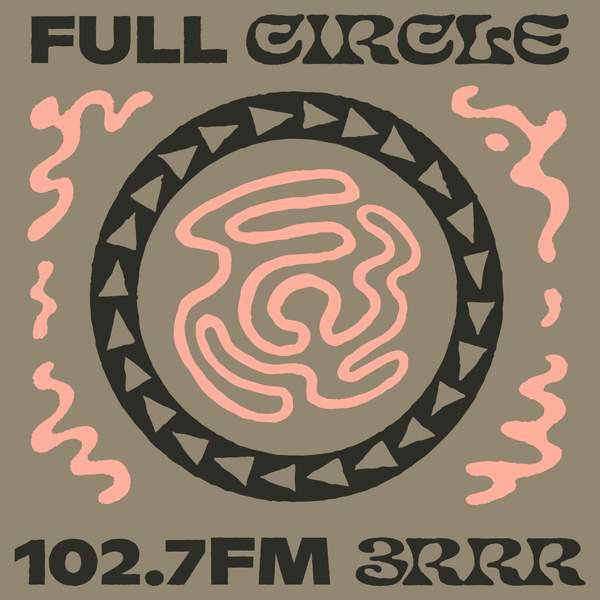 Listen to Full Circle – 2 January 2023
∙
An episode of Full Circle on 2 January 2023 presented by Lu Lin.
Playlist for Full Circle – 2 January 2023
Full Circle transports the electronic underground to your late night airwaves – a weekly transmission of cerebral ambient selections and leftfield electronics, through to dance-floor ready bass and breaks. Expect diverse music for all occasions with Millú and a range of guests, sharing their own inspirations from near and far.
Presenters