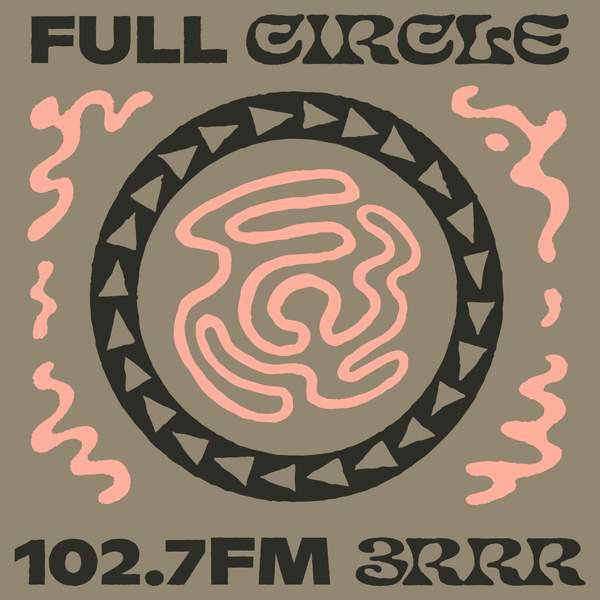 Listen to Full Circle – 14 February 2022

02:00:00
Jaime Sacchero and Alex Clayton join the show to chat about their new initiative, Playback Club, which creates opportunites for music producers to hear their own tracks on a club system in a supportive and educational setting.
If you wish to get involved join the mailing list at https://tinyletter.com/PlaybackClub or email playbackyourtracks@gmail.com
Playlist for Full Circle – 14 February 2022
Full Circle transports the electronic underground to your late night airwaves – a weekly transmission of cerebral ambient selections and leftfield electronics, through to dance-floor ready bass and breaks. Expect diverse music for all occasions with Millú and a range of guests, sharing their own inspirations from near and far.
Presenters