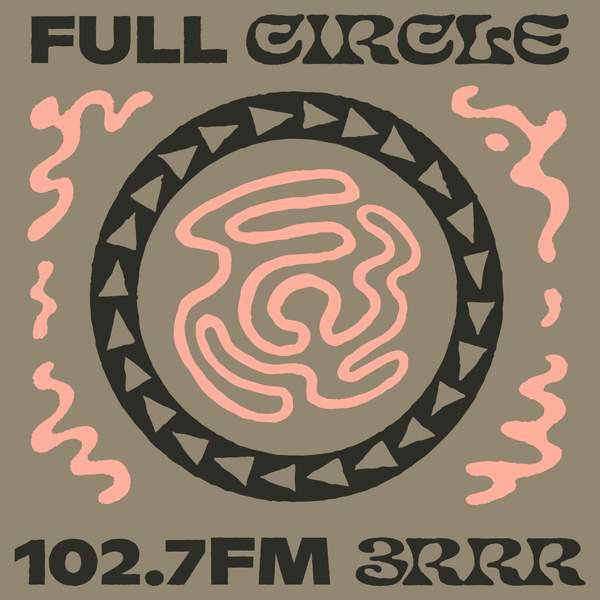 Listen to Full Circle – 9 March 2021

02:00:00
Millu brings us two hours of women and GNC artists from the electronic underground. Plus, she chats to Melbourne producer Purient about her brand new EP 'Memories'.
Playlist for Full Circle – 9 March 2021
Full Circle transports the electronic underground to your late night airwaves – a weekly transmission of cerebral ambient selections and leftfield electronics, through to dance-floor ready bass and breaks. Expect diverse music for all occasions with Millú and a range of guests, sharing their own inspirations from near and far.
Presenters