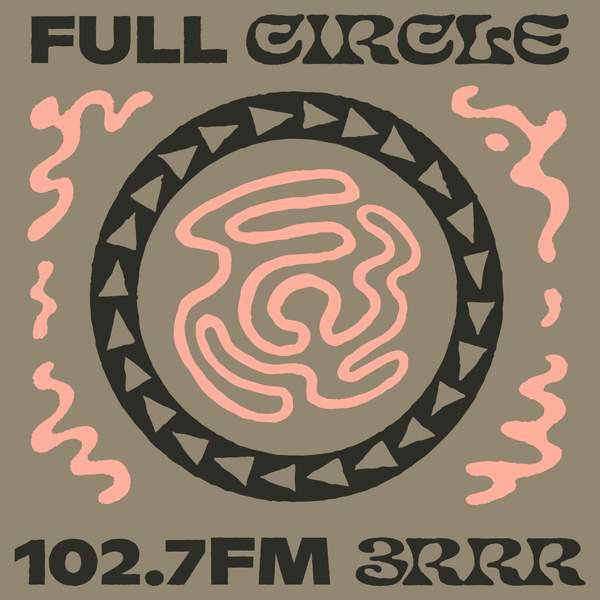 Listen to Full Circle – 5 May 2020

02:00:00
Presented by Nicole Jones filling in for Millú.
Playlist for Full Circle – 5 May 2020
Einmal

Bryce Hackford

O Saathi

Ramzi

Enkuan Part 2

Keelbata

Sidecar

Urulu

Ahu (Phazer Boys Lazer Dub)

Wolf Muller & Niklas Wandt

Eternal Lust

Roza Terenzi

Grind

Bakongo

I Like My Nudeln Fried

Nathan Micay

Lofty Can

Pangaea

Zozi's House

D. Tiffany

Zombie Daemon Process

Factor XIII

If We Never Try (DJ Normal 4 Sealife Safari MixX)

Erol Ranson

Primitiu

Sau Poler

Budapest

Desert Sound Colony

Grass Bath

Sleep D

Flowers

Jennifer Loveless

Canopy Shy

Hodge

Crushed Cream

CS & Kreme
Full Circle transports the electronic underground to your late night airwaves – a weekly transmission of cerebral ambient selections and leftfield electronics, through to dance-floor ready bass and breaks. Expect diverse music for all occasions with Millú and a range of guests, sharing their own inspirations from near and far.
Presenters