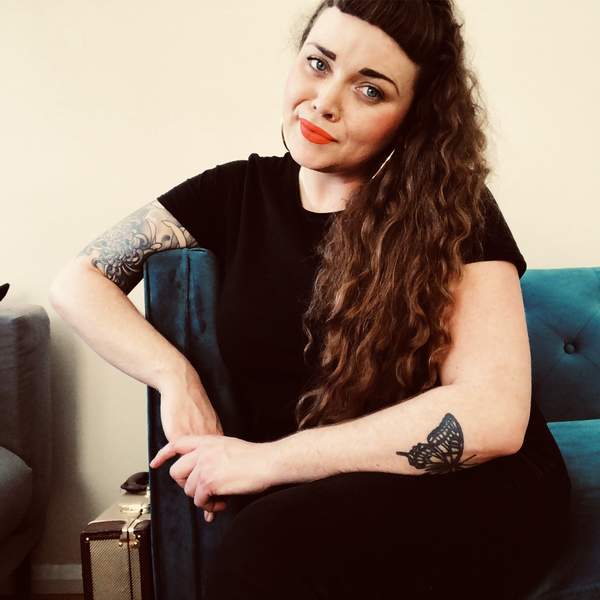 Listen to Everyday People – 21 September 2021

02:00:00
This week's episode features Moor Mother's new records Black Encylopedia of the Air, as well as tracks from K, Le Maestro, Greentea Peng, Jaala, Punko, Damu the Fudgemunk and Jahari Massamba Unit.
Playlist for Everyday People – 21 September 2021
Healing

JK-47 & Jay Orient

Make Noise

Greentea Peng

This Sound

Greentea Peng

POWER OF MIND FT. RAW POETIC

DAMU THE FUDGEMUNK

FASTFORWARD!

Semiratruth

Glue

Swoon

Safeguard

Swoon

Skin

screensaver

600 Pounds

Constant Mongrel

No Change

Skydeck

Chung

Muito Kaballa Power Ensemble

Bye Bye Baby

NONAME

Spiritual Ideation

Adrian Younge & Ali Shaheed Muhammad feat. Gary Bartz

Wow ft. Stevan

Lucianblomkamp

El Benson

PACHYMAN

CAN'T FAKE IT

K, LE MAESTRO

SANITY FT. BLU

CHESTER WATSON

ETUDE MONTRACHET

JAHARI MASSAMBA UNIT

Outside The Citadel

Time For Dreams

Work Horse

Jaala

Undivided

Punko

Our Conversations (Feat BADBADNOTGOOD)

Little Simz

Not Today

Qur'an Shaheed

Mangrove (feat. Elucid & Antonia Gabriela)

Moor Mother

Race Function Limited

Moor Mother

Rogue Waves

Moor Mother
Growing up on a steady diet of hip hop and punk, Yorta Yorta, Dja Dja Wurrung and Wiradjuri woman, Vanessa Morris, will bring you a range of jams spanning between the two and beyond.