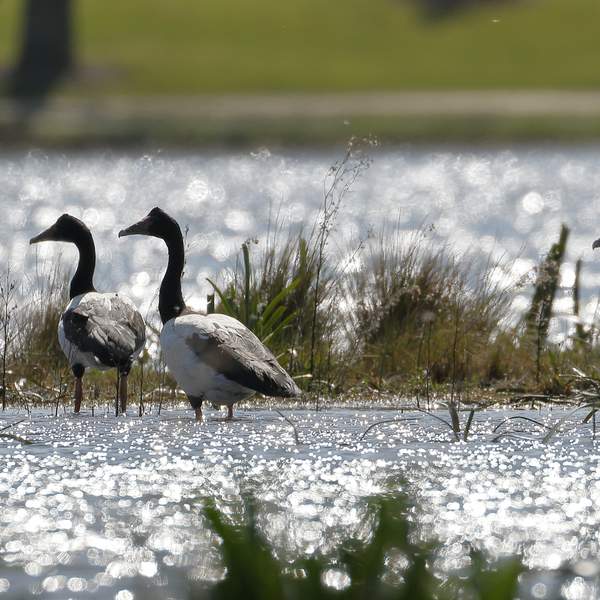 Listen to Summer Program: Cross Benchers

01:00:00
Join EBL, Toby Halligan and Daniel Burt each Sunday as the trio traverse the ins and outs of the week's political news, delve into forgotten stories of the year and unearth policy goings on around the world. With tunes and guests each week.
On-air from 23 December to 27 January
Playlist for Summer Program: Cross Benchers
Exploring the wonders of science and its impact on the world. Dissection and discussion of science and science issues made digestible for public consumption.
Regular presenters:
ChrisKP
Dr Jen
Dr Euan
Dr Ray
Dr Laura
Dr Ailie
Dr Linden
Dr Lauren
Dr Scarlett
Find us on Facebook and Twitter!
Subscribe to the podcast - https://www.rrr.org.au/explore/podcasts/einstein-a-go-go
---
Listen to Dr Shane's 'Chat with a Nobel Laureate' at a University of Melbourne-Comprehensive Cancer PhD Program event.
Dr Shane chats with Psychologist Emma-Rose Parsons from Spectrum House about teacher and school staff mental health as we approach the start of the school year and a return to face-to-face learning.
---
The podcast intro and outro theme is Soft Illusion and was generously provided by Andras.
https://andras.bandcamp.com/track/soft-illusion
Presenters