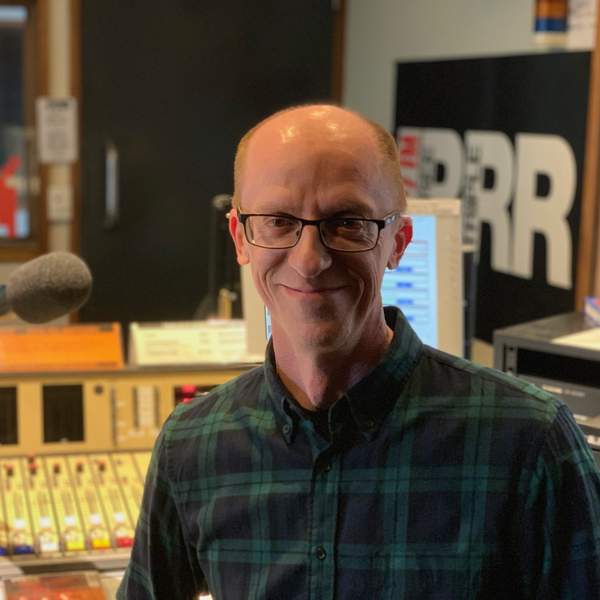 Listen to Einstein A Go-Go: An Endometriosis Special Broadcast
∙
To coincide with Endometriosis Awareness Month, Triple R and Einstein A Go-Go present An Endometriosis Special Broadcast, hosted by Triple R's esteemed science presenters Dr. Shane and Dr. Jen, live from the Triple R Performance Space.
Note: At one point during this broadcast, endometriosis was incorrectly defined as "endometrial tissue that can grow anywhere in the body". The correct description is "Endometriosis is a condition in which cells that are similar to the ones that line your uterus start growing in other areas of your body". For a detailed explanation and further resources please see https://www.epworth.org.au/who-we-are/our-services/endometriosis-centre/about-endometriosis/what-is-endometriosis
Exploring the wonders of science and its impact on the world. Dissection and discussion of science and science issues made digestible for public consumption.
Regular presenters:
ChrisKP
Dr Jen
Dr Euan
Dr Ray
Dr Laura
Dr Ailie
Dr Linden
Dr Lauren
Dr Scarlett
Find us on Facebook and Twitter!
Subscribe to the podcast - https://www.rrr.org.au/explore/podcasts/einstein-a-go-go
---
Listen to Dr Shane's 'Chat with a Nobel Laureate' at a University of Melbourne-Comprehensive Cancer PhD Program event.
Dr Shane chats with Psychologist Emma-Rose Parsons from Spectrum House about teacher and school staff mental health as we approach the start of the school year and a return to face-to-face learning.
---
The podcast intro and outro theme is Soft Illusion and was generously provided by Andras.
https://andras.bandcamp.com/track/soft-illusion
Presenters