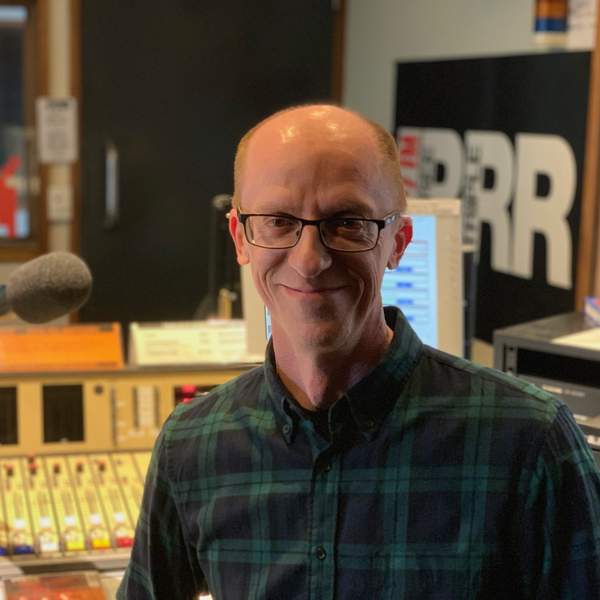 Listen to Einstein A Go-Go – 12 July 2020

01:00:00
Dr. Eric Howell chats about a mysterious (and potentially game-changing) astrophysical object that has been detected.
Playlist for Einstein A Go-Go – 12 July 2020
Better Luck

Bree De Rome

So let it go

The Tiger & Me
Dissection and discussion of science and science issues made digestible for public consumption.
Find us on Facebook and Twitter!
Subscribe to the podcast - https://www.rrr.org.au/explore/podcasts/einstein-a-go-go
---
Listen to Dr Shane's 'Chat with a Nobel Laureate' at a University of Melbourne-Comprehensive Cancer PhD Program event.
---
The podcast intro and outro theme is Soft Illusion and was generously provided by Andras.
https://andras.bandcamp.com/track/soft-illusion
Presenters