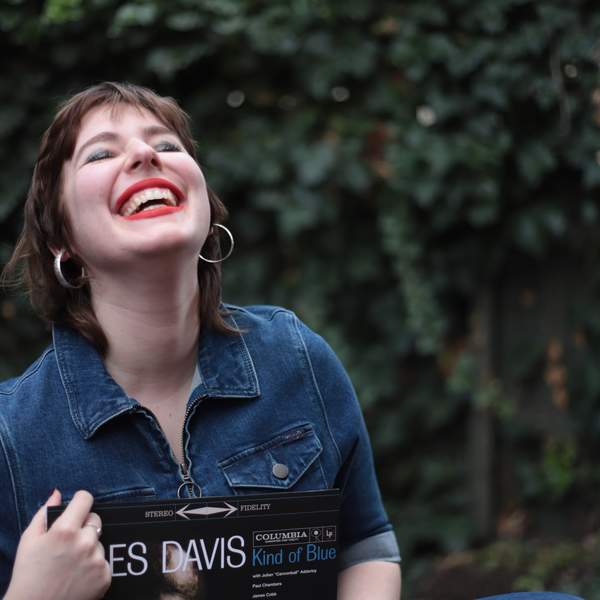 Listen to Dropout Boogie – 7 February 2020
∙
Presented by Rachel Short.
Playlist for Dropout Boogie – 7 February 2020
Dropout and get loose on your Friday night with Zara. You'll hear tracks from past to present, local and far away; from sweaty punk to crisp pop. Start your weekend the right way and get freaky on a Friday!
---
Presenters