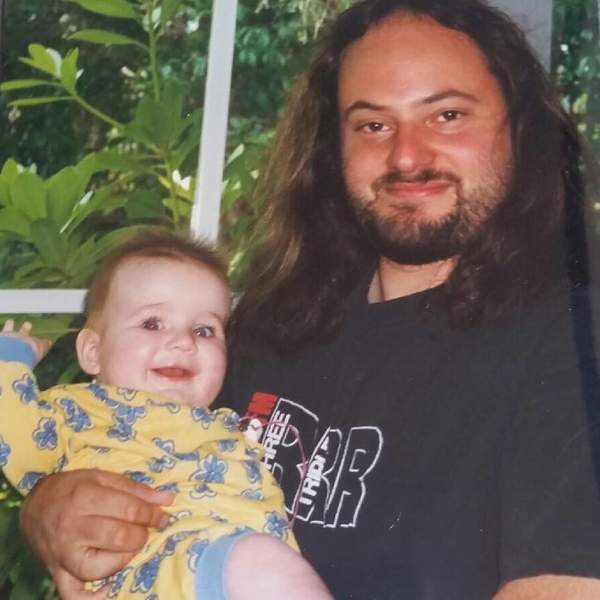 How did you first connect with Triple R?
My Uncle L, or some may know him as Leaping Larry L, is a long time Triple R announcer and RRR was always around me from a young age. I always admired Leapster's ability to perform/entertain and tell stories but I never thought I could do that myself. One of his friends at the station - Talks Producer Elizabeth McCarthy - encouraged me to pursue volunteering in the music library. After four years volunteering around the station, I'm now on air.  
What/when was your first show?
This is my first show
What's your favourite Triple R story?
When I was a volunteer on reception I answered calls for Biggsy's talkback segment. I don't what I enjoyed more, some of the more interesting callers or Biggsy's response to them.
Your favourite other Triple R program and why?
Like my strategy in exams, I'm going to ignore the question and write the answer I want. It's a close tie between Neon Sunset, love Annaliese's selection of rarities and rocking blues. However Maps is always a killer show, Fee-B's curation of local tracks and paired with her funny and engaging tone always means it's a great show.
What does Triple R mean to you?
Triple R represents community and a welcoming place. It's integral to the survival and growth of our creative industries and is uniquely Melbourne. It provides a platform for not only local musicians but artists who are underrepresented on other platforms.
The studio door has accidentally jammed shut with you stuck inside. If there was only one CD in there with you, what would you want it to be, and why?
This is impossible to answer!! However I'm still feeling a lil' sad about the final Wet Lips gig. I'll happily lock myself away in the studio with the Wet Lips self titled LP
Zara Kravchenko's programs