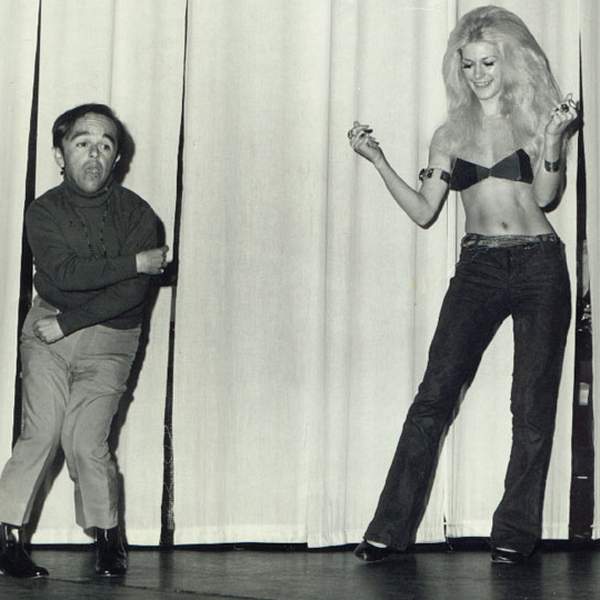 Listen to Beat Orgy – 25 April 2020

02:00:00
The April Amnesty 2020 'Stolen Orgy' continues!
Cosmic Slop from the wrong side of the tracks. Verdant sounds from deep in the witchwood. Strawberry statements straight from the bop gun.
Feel free to get in touch with any comments or questions about the music we played.
Presenters