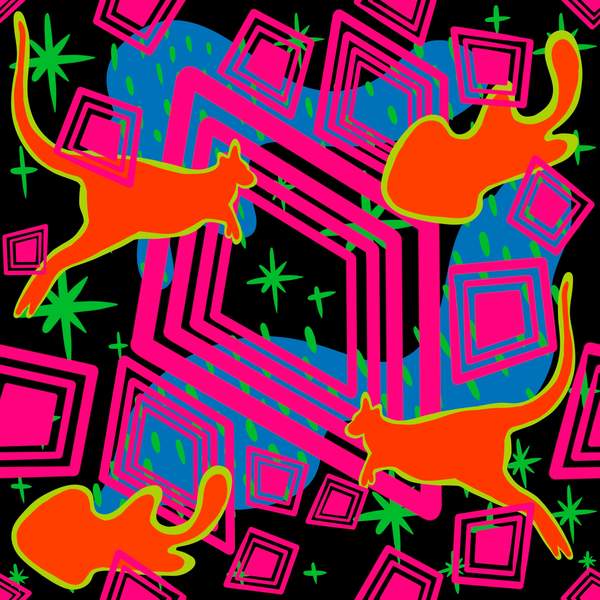 Listen to Banksia – Gomeroi Author Dr Amy Thunig and Taungurung Curator Kate ten Buuren
∙
Highlights
Banksia: Amy Thunig on their memoir Tell Me Again
Gomeroi academic and author Dr Amy Thunig about their memoir 'Tell Me Again' - a book that narrates her journey through childhood and adolescence, growing up with parents who struggled with addiction and incarceration.
Find out more about the Tell Me Again here
Taungurung Curator Kate ten Buuren spoke about exhibition How I See It at ACMI opening on 16 December through to 19 February 2023.
How I See It will feature five new commissions by Amrita Hepi (Bundjulung and Ngāpuhi), Jazz Money (Wiradjuri), Joel Sherwood Spring (Wiradjuri), Jarra Karalinar Steel (Boon Wurrung, Wemba Wemba and Trawlwoolway) and Peter Waples-Crowe (Ngarigo), alongside works by Essie Coffey OAM (Murawari), Destiny Deacon (KuKu and Erub/Mer) and Steven Rhall (Taungurung). 
Find out more about How I See It here
Tracks featured were from Flewnt, INKABEE, JK-47, DJPGZ, Dameeeela and Rona
Episode feature image: Jarra Karalinar Steel - More Than Just a Game
A show celebrating First Nations music, arts and culture.
Presenters