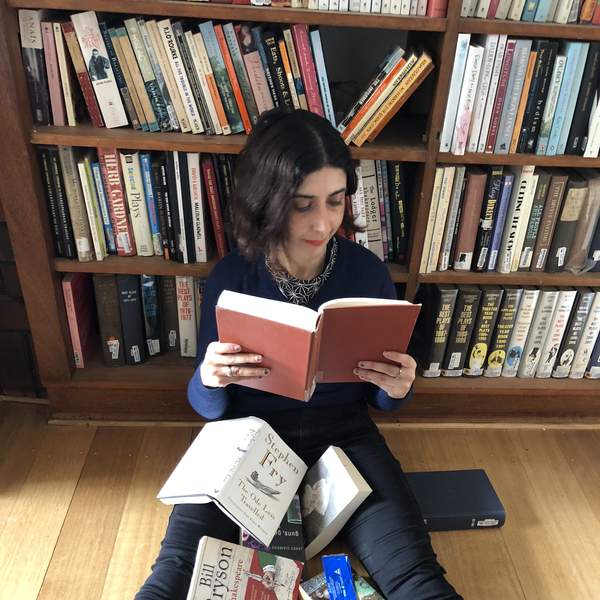 Listen to Backstory – 10 June 2020

01:00:00
Fill-in host Rashelle McHugh talks to novelists Kimberley Starr and Fiona Harris.
Playlist for Backstory – 10 June 2020
The Ballad of Lonesome Cowboy Bill

Amanda Fish

Caged Bird

Miiesha

Flowerdew ft. Infinite Cole & Mela Murder

Everythingn Is Recorded

Scaraborough Fair

Vera Blue

When We're in Fitzroy

Gretta Ray
A show about books, stories, the craft of writing - and the people behind the lines. 
---
The podcast intro and outro theme is Soft Illusion and was generously provided by Andras.
https://andras.bandcamp.com/track/soft-illusion
Presenters