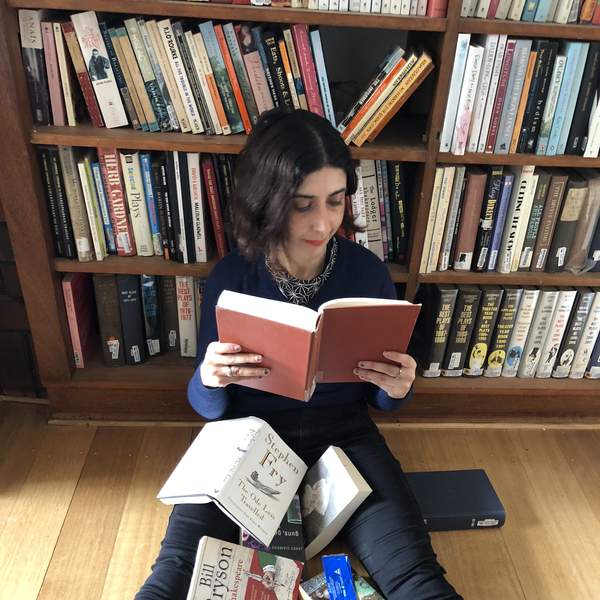 Listen to Backstory – 15 April 2020

01:00:00
Ronnie Scott tells us about his book 'The Adversary', then Jane Rawson of Read Tasmania joins the show.
A show about books, stories, the craft of writing - and the people behind the lines. 
---
The podcast intro and outro theme is Soft Illusion and was generously provided by Andras.
https://andras.bandcamp.com/track/soft-illusion
Presenters