RADIOTHON COMING SOON!
WHAT IS RADIOTHON?
PRIZES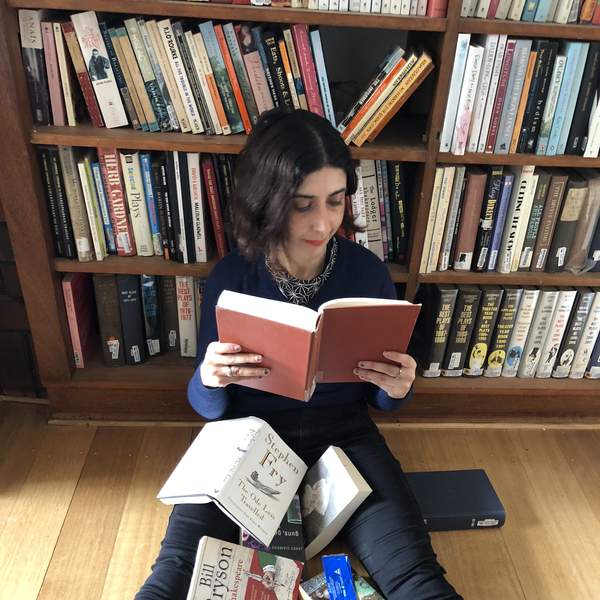 Listen to Backstory – 29 January 2020

01:00:00
Fill-in host Fi Wright chats to authors Nick Gadd and Elizabeth Bryer
Playlist for Backstory – 29 January 2020
Prowler

Bohren Der Club Of Gore

L'Assassinate De Carala

Miles Davis

Midnight Indigo

Duke Ellington

I Got It Bad & That Ain't Good

Oscar Peterson Trio

Caravan

Gabriel Alegria Afro-Pervvian

Naima

John Coltrane
A show about books, stories, the craft of writing - and the people behind the lines. 
---
The podcast intro and outro theme is Soft Illusion and was generously provided by Andras.
https://andras.bandcamp.com/track/soft-illusion
Presenters