RADIOTHON COMING SOON!
WHAT IS RADIOTHON?
PRIZES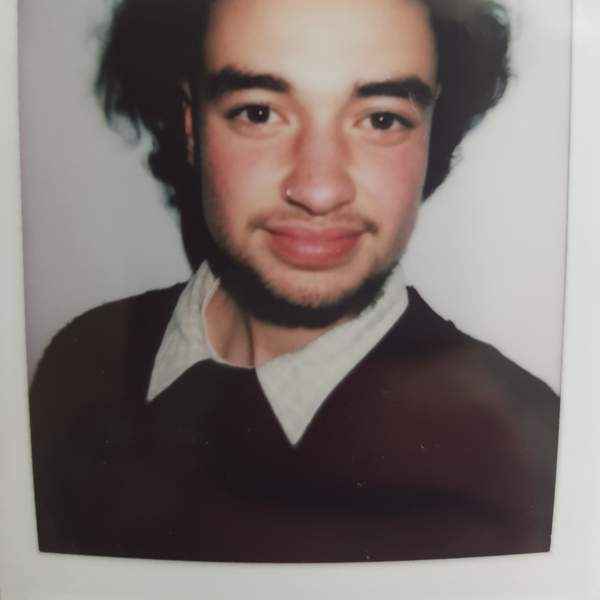 Listen to Babeloguing – 16 June 2022
∙
Celebrating B sides of the ages. Highlighting forgotten bands, lost tracks and underground legends past and present. Take a dive into the deep end of the musical realm. Expect the unexpected, and enjoy the journey. 
Presenters