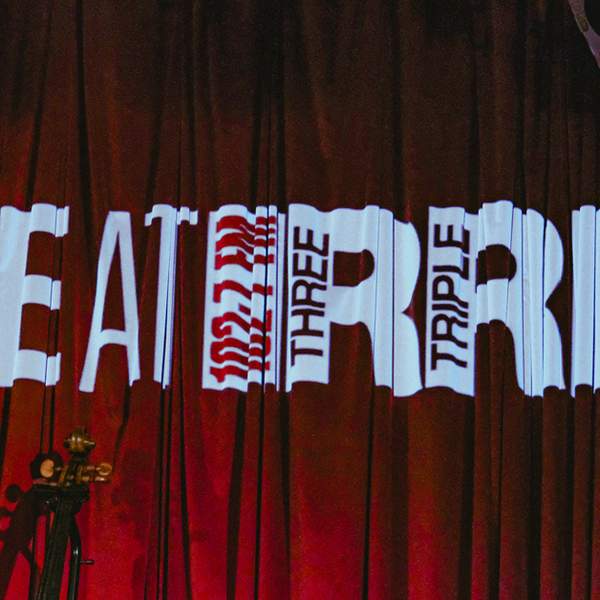 Listen to Archival Revival – 29 October 2020
∙
Kate Kingsmill re-plays... for the very first time... The Strokes' live performance at the Laundry for Triple R back in 2001!
The young band outta New York City were yet to explode internationally, when You Am I asked them to step in as a last minute support replacement for their national tour. 
For this reason, Australia became the first country in the world to get the band's ground-breaking debut album, Is This It.
Relive it live, in all its infant glory...
Kate Kingsmill brings you a Live to Air from the Triple R archives, every Thursday night, from 7-8pm, while Max Headroom is on hiatus.
Presenters